The term "eco-friendly" or "organic" is one we have been hearing increasingly in our daily lives for years, not because it is a new concept, but because the world seemed to have forgotten its meaning. Climate change and its consequences have alerted us to the misuse of nature by man which, while there is still time to make amends, has led us to redefine the term, which, at the end of the day, basically consists of using logic and common sense.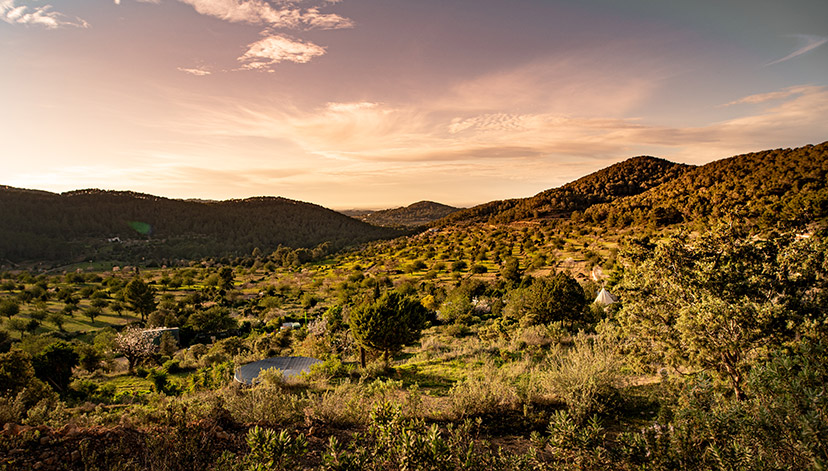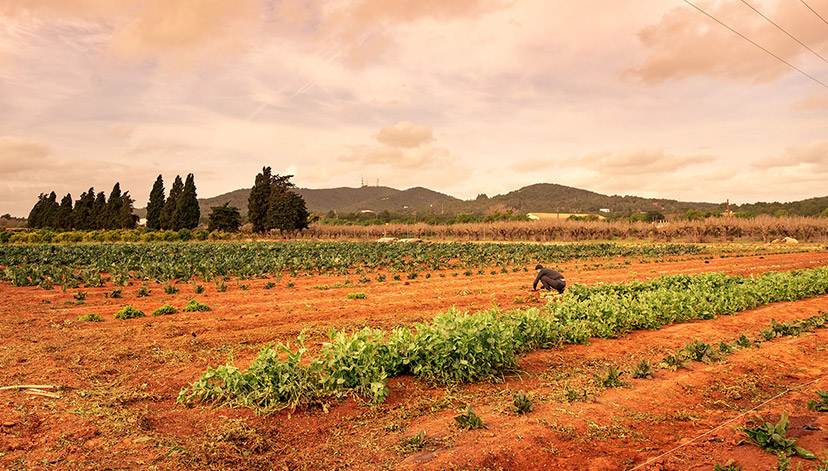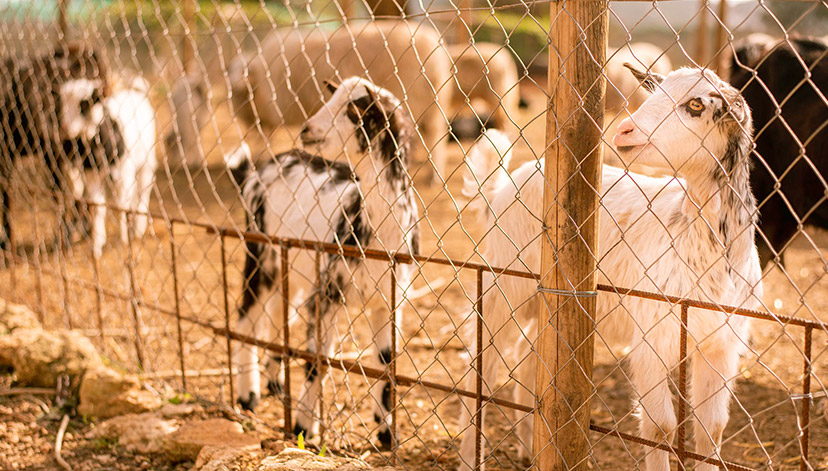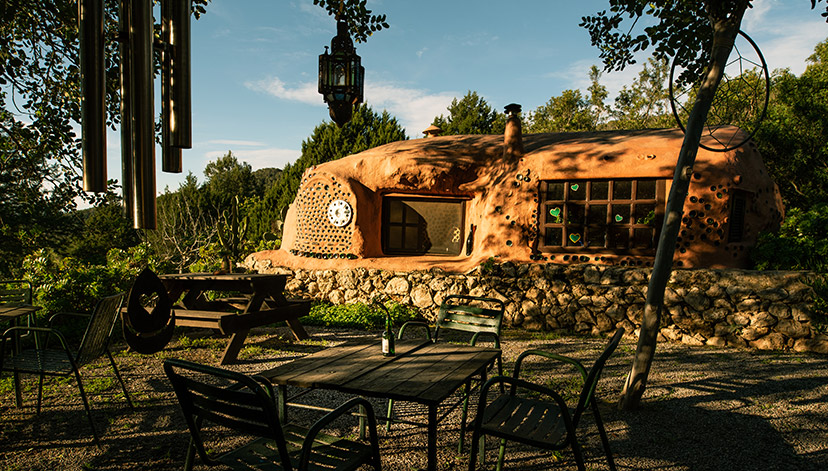 Places like Ibiza, always so rooted in their local traditions and customs, have never forgotten to promote this way of producing and living. An island with a local character and essence, always associated with organic production, and a reference point in local and international cuisine, has made eco-friendliness a way of life.
The good management of natural resources and the constant eco-friendly initiatives have multiplied the agricultural sector of the island in recent years. This is an opportunity for the farmers, who have seen a way to reactivate their lands by turning them into organic gardens with their own high-quality products.
Along these lines, in Ibiza there are charming places that promote a philosophy of healthy living and respect for the environment. This is the case of Casita Verde Ibiza, an old farmhouse converted into an environmental education centre of more than five hectares, founded in 1993. Casita Verde is one of the island's favourite places for sustainability lovers, who come to this spot to enjoy its vegan diet and to learn about the good practices carried out here. In its garden, for more than twenty years, they have been growing nearly 1,500 Aloe Vera plants, fruit or vegetables for human consumption, as well as varieties such as papyrus which acts as a natural water filter.
Furthermore, there are also farms on the island with environmental certification such as Can Musón, Can Pere Mussona and Terra Massia, located in the municipality of Santa Eulària des Riu, which support the traditional values of Ibiza related to local food production and short transport routes. Animal welfare and the outdoor lifestyle in an environment free of chemicals and pesticides are part of their common philosophy. These three sites offer workshops, children's education projects, restaurants or shops, among other possibilities.
Similarly, in the city of Ibiza there are other types of eco-friendly shops such as Ecofeixes. This is the first organic cooperative in Ibiza, which has eight hectares of vegetable gardens, thanks to which every week they offer high-quality, local products that can be purchased at very affordable prices.
In Las Dalias and in other markets such as Sant Joan de Labritja and Sant Jordi de Ses Salines you can also find soaps, sponges, air fresheners or jams made with products grown on or carefully extracted from the island and with a common principle: respect for the environment and a revival of the traditions that advocated taking what the land gives us without harming it and with gratitude; a philosophy that is becoming more and more popular every day and that dresses the future of a fragile and wonderful environment in a green mantle of hope.