Before booking your holiday on Ibiza it is essential to make sure that everything you have arranged, e.g. travel, accommodation or internal transport, is legal and regulated. These measures will ensure your safety and protect you if you have any problems or even if you need to cancel or change the dates of your stay.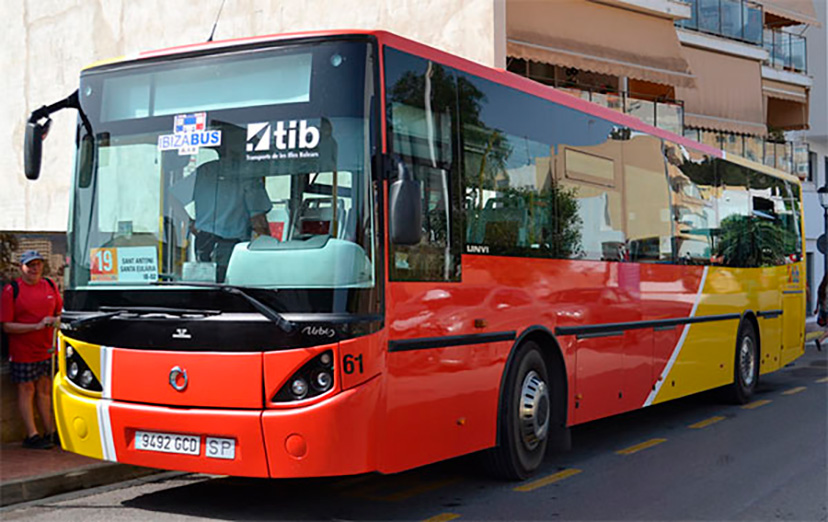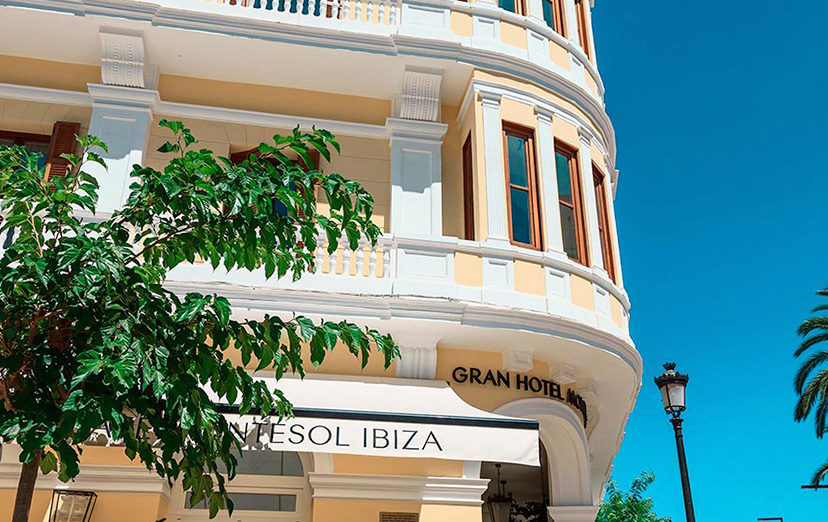 This difficult period during which citizens are required to show solidarity and responsibility in the fight against a global pandemic must teach us to view the world with new eyes, and it is therefore important for us to apply these protocols to our daily lives and, of course, our holidays.
Therefore, at www.ibiza.travel we recommend that when preparing your visits to Ibiza, you make sure you choose regulated accommodation that meets all the requirements of the Consell d'Eivissa. Legal accommodation is considered to be any hotels, holiday homes, rural hotels, villas or establishments that are registered and can provide the documentation that certifies this.
In any event, you should bear in mind that the hotels' own websites or tourist portals, as well as the registered real estate agencies, are reliable places that ensure that their accommodation meets the necessary requirements for holiday rentals, so you should always use one of these channels to find the ideal place to stay and enjoy the island!
Hiring your holidays with a travel agency is another way to guarantee the legality of your accommodation and, in most cases, includes cancellation or protection insurance.
In this regard, ads offering accommodation in villas, cottages or holiday homes on Ibiza should always contain detailed information on the number of rooms, bathrooms, available appliances, air-conditioning, heating, parking, Wi-Fi or safe deposit box, as well as available services. The advertisement must also expressly state the maximum number of places available and its tourist registration number, so do not be taken in by ads that do not provide this essential information!
In any event, if something should go wrong during your stay on Ibiza, remember that all establishments are required to have an official complaints book.
Transport, another essential aspect of your holiday
The second step to guarantee full enjoyment of your experience on Ibiza is to ensure that all your travel is safe and reliable. In this regard, we advise you to be very careful about the tempting low-cost "pirate taxis", especially during the high season, and avoid them at all costs.
Legal transport should always be your first and only option. In any case, Ibiza has many possibilities for tourists to choose the most appropriate and safe way to travel.
Thus, there are buses and coaches running around and between all the municipalities of the island, such as Line 10, which covers the route from the centre of Ibiza to the airport for 3.60 Euro.
The other option is to take a taxi. In this case, make sure it always has a licence number and that it is an official vehicle.
Another transport option is to rent a car or motorbike at a vehicle rental office. At the airport there are several reliable companies for this purpose, but we recommend you to book them in advance and always ask for fully comprehensive insurance to cover any incident.
Now you are ready to travel around the island in a safe and trouble-free way!