To choose Ibiza as a holiday destination is to choose one of the last remaining paradises of the Mediterranean with countless options and activities for all styles, tastes and ages; not surprisingly, its slogan is "all the islands in one". Ibiza offers the best cuisine, stunning beaches and a unique and secure environment, making it a very attractive destination for national and international tourists. Moreover, it has had a very low incidence of COVID19, only 2% of the population having contracted the disease. It has many types of accommodation such as hotels, apartments, country cottages and rural hotels adapted to the 'new normality' and 210 kilometres of beaches where you can enjoy the seaside without crowds.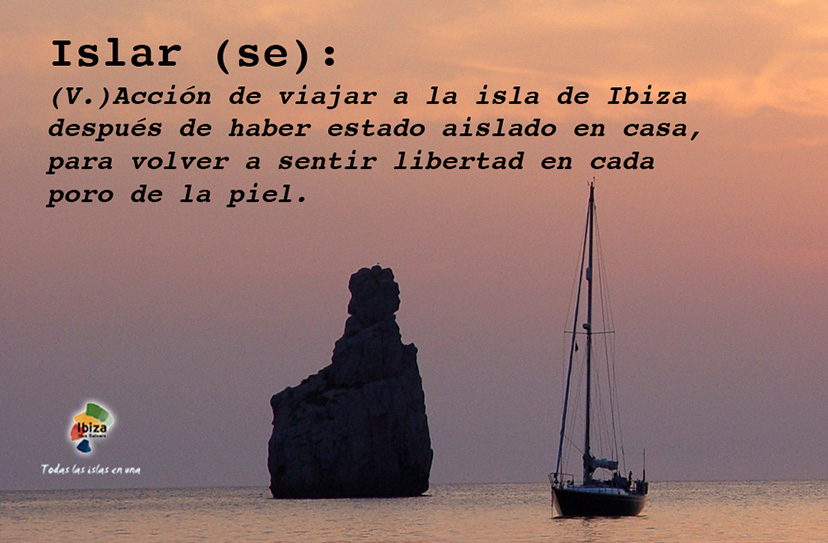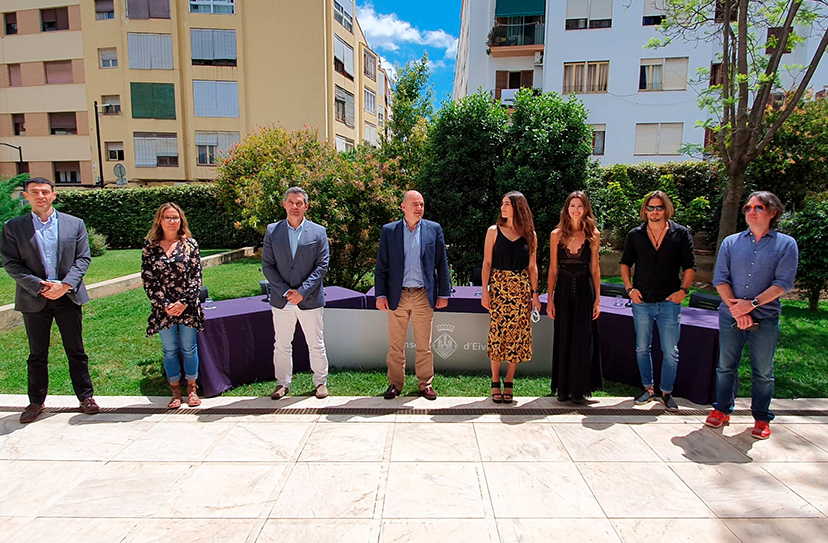 To promote this image, the Consell d'Eivissa has launched the campaign 'The Life Isle-Isolated', in which the term "(to) isle-isolate" is defined as "the action of travelling to the island of Ibiza after being confined at home, to feel freedom again in every pore of your skin". How and where? Admiring its spectacular sunsets, visiting its numerous street markets, taking a boat trip, diving in its crystal-clear waters, enjoying all kinds of excursions, eating a sandwich on a terrace or dancing on the beach.
This initiative has also rewarded the residents and tourists who shared their experiences during lockdown on Ibiza Travel's social networks and who will soon be enjoying their prizes by enjoying the Ibiza experience in situ. A campaign, which has exceeded 1,000 participants and has achieved one million impressions.
'The Life in Isle-Isolated' has also given rise to an audiovisual work by director Fran Torres, author of successful advertising campaigns for brands such as Coca-Cola, Opel, Mercedes-Benz, Toys'R'Us and Estrella Damm.
This project has featured the actors Olivia Molina, Ana Vide and Juan Pucher, who have made their contribution to a story that shows the most authentic Ibiza. During the ad, the three actors, who live on the island for decades, demonstrate the freedom that Ibiza offers and invite viewers to leave their homes to regain much more than just 'normality' in a stunning, magical destination that is just an hour's flight from Europe's major capitals.
More than 100 tourist companies from Ibiza have participated in the campaign, which has been broadcast in destinations such as Spain, Italy, France, the United Kingdom, Holland and Germany.