In winter, typical Ibizan cuisine offers a wealth of dishes featuring seasonal products. Pork meat from the annual pig slaughter, fish, potatoes and cabbage are the main ingredients in the treasured island recipes for the cold season: ossos amb col (bones with cabbage), sofrit pagès (based on pork and chicken meat with potatoes), squid with sobrasada-sausage, or rice with gerret (a fish which is mainly in season at this time of year). These are hearty calorie-filled dishes for combating the cold weather, and they will give you a taste of Ibizan gastronomy, which is based on making the most of available produce and influenced by the seasons.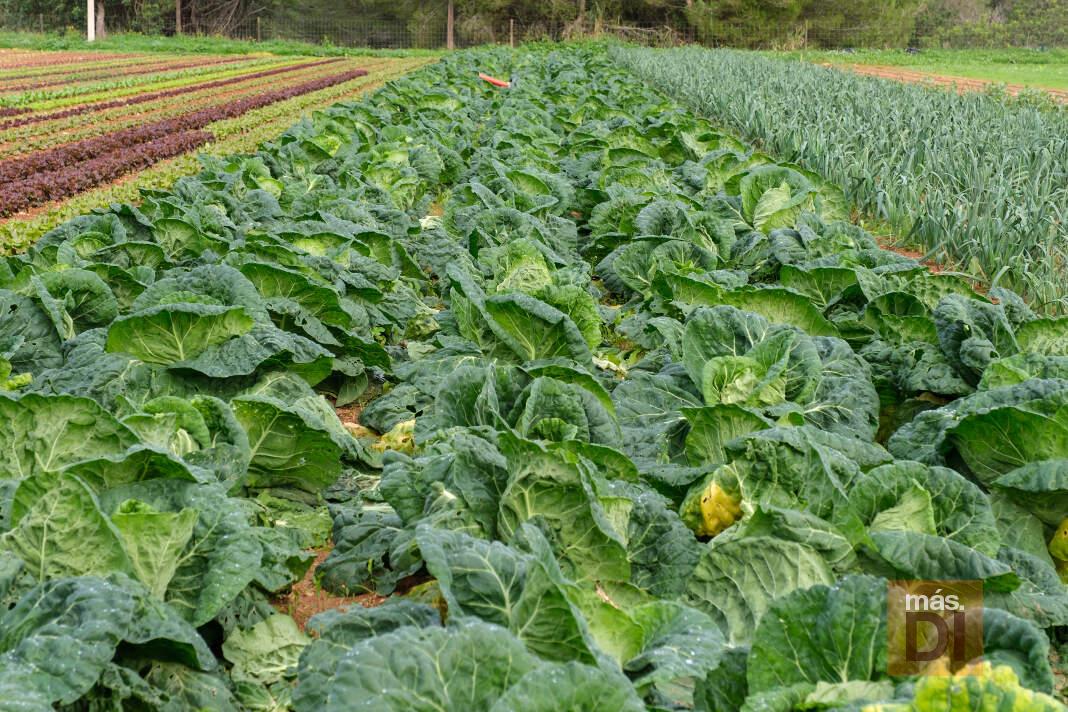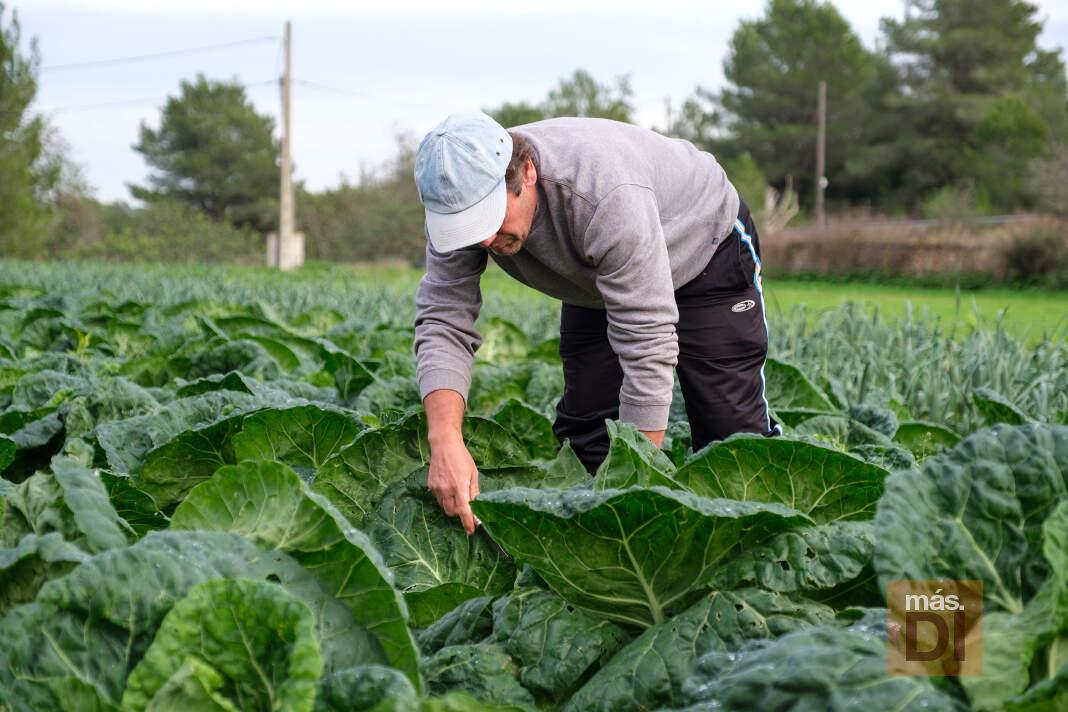 The col pagesa, a type of cabbage grown on the island, is in season from November to the end of January. It is a traditional variety that in recent years has undergone a renaissance and is now regularly produced and consumed with the resurgence of traditional cuisine and its current popularity, increasingly promoted by the island's cooks and chefs, not to mention their clients who are demanding authentic flavours.
For Ibizans, this vegetable is highly prized, not just because it provides the basis for traditional dishes, but also because it has a mild flavour and smell, and as such it can also be eaten raw as a salad. The col payesa cabbage is large, and the leaves are easily separated, and every bit of the vegetable is used with no waste. It is being increasingly gown in Ibiza, and more and more producers are including it among their crops, with 16 producers on the island and 2.4 hectares of total surface area dedicated exclusively to cultivating this variety.
Delicious and healthy
As with most green vegetables, cabbage is 92% water and is low in calories. It is an extremely healthy food as it contains large amounts of fibre, vitamins, minerals, and glucosinolates which provide the basic elements for a healthy balanced diet. In order to make the most of its nutritional properties it is best eaten lightly boiled or raw.
As a result of the cabbage's popularity, col pagesa is rapidly becoming one of the stars of Ibizan cuisine in the winter, something that should definitely be tried and tasted, and it is easy to find, both in the island's restaurants offering typical cuisine, and in its shops, thanks to the special seal that identifies it as a cabbage produced on the island. Bon appétit!