Nature in abundance, intense colours, tranquillity, tradition and beauty are just some of the terms used to describe the parish of Santa Agnès de Corona, a small village just a few kilometres from Sant Antoni de Portmany, and a place with charming little nooks and crannies, and amazing views that will surprise and enchant its visitors.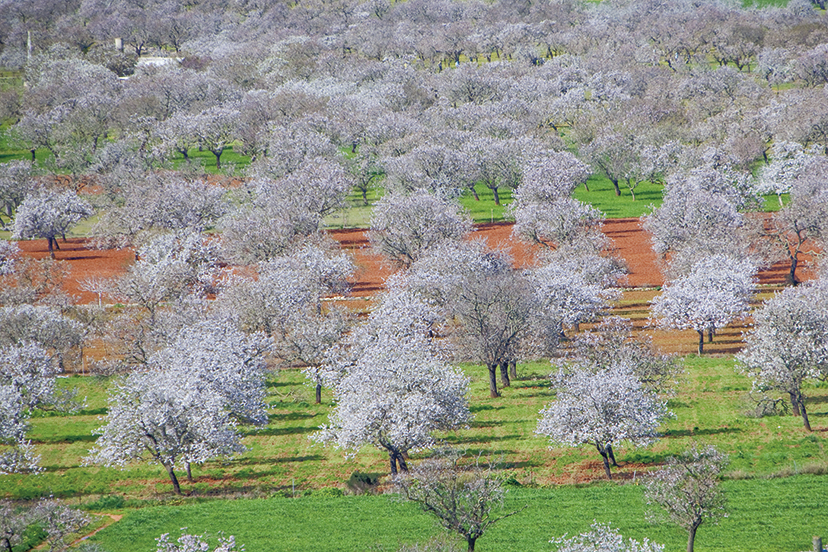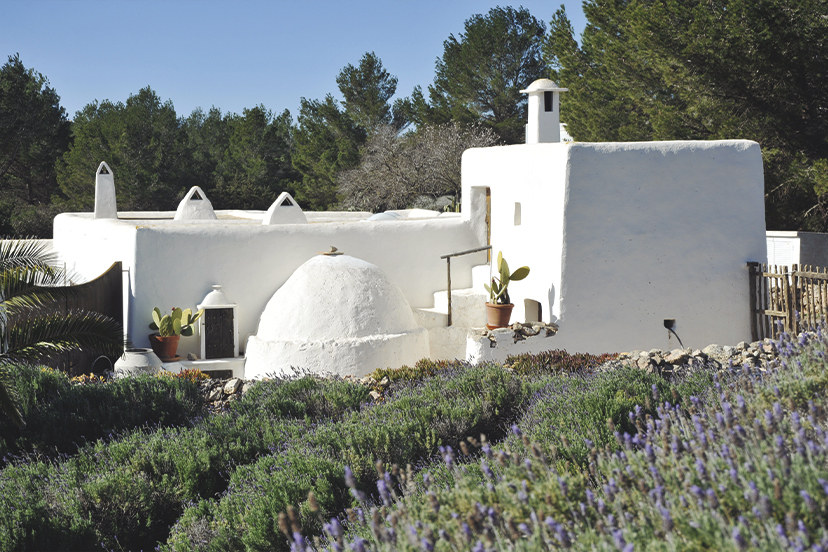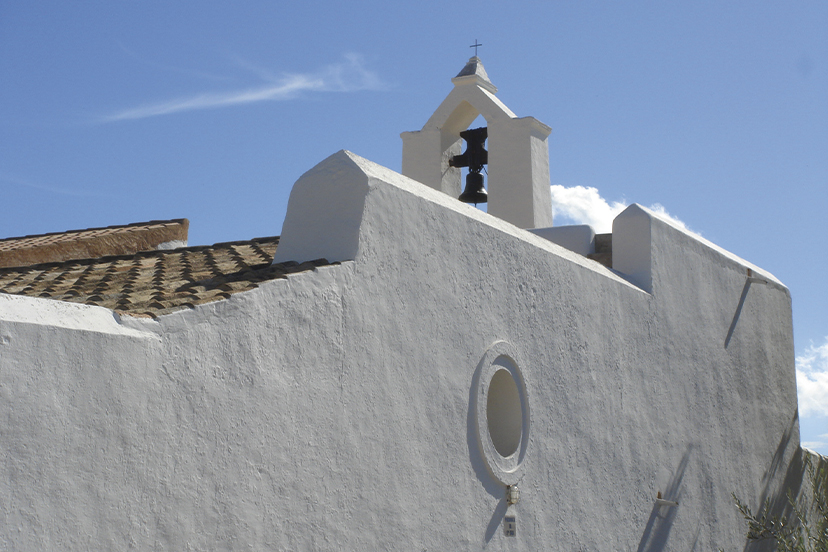 One of these unique spots is Pla de Corona, a broad expanse of farmland, some three kilometres square, where carob and olive trees, cereals and vines all flourish alongside the main crop, the vast almond orchards which, when the trees are in bloom become a must see for residents and tourists alike. The beauty of hundreds of almond trees, covered in blossom that contrasts with the red earth and the ochre tones of the stone walls dividing the farmed plots, make this place an essential visit for anyone wishing to see in person the real rural Ibiza, in all is natural glory, albeit by day or night because it is also possible to take a moonlit walk and enjoy this splendid display every year in January and February.
The fertile wealth of the island's terrain and the peace that reigns in this countryside idyll contrasts with the sharp peaks and escarpments of the coastal landscape, all of which make for some unique and memorable vistas. The Pla de Corona is bordered by a circular path that you can cycle or wander along on foot, and it also serves as the point of departure for side routes that lead to places surrounding Corona. One such route will take you to the cliffs of els Corrals d'en Guillem and the lookout point at sa Penya Esbarrada, with its ruins of an ancient Arab dwelling, and where you can enjoy stunning views of the Ses Margalides islets.
On your return, you will find a square right in the centre of the village with a little whitewashed church built in the 18th century which is a perfect example of the religious and rural architecture of the island's villages. Curiously, this little church is not as big as others in Ibiza, because when it was being built, the parishioners decided to make the walls of the church lower than normal in order to ensure the building's security and stability. It also has a small side door, constructed after several violent events that took place in the church porch, making the parishioners' fearful of entering through the main door.