Thanks to its unique location in the Mediterranean, Ibiza has been home to some of the world's great civilisations who, throughout history, dominated this inland sea, Phoenicians, Romans and Carthaginians left their mark on an island that for many served as the gateway to the peninsula, and a stopover to refuel and take on supplies, a free port and a place to settle. This passage through the island's history of different Mediterranean civilisations is still evident in the many archaeological sites and remains that are dotted all over the island, with the most famous being the Phoenician settlement of Sa Caleta which was declared a UNESCO Heritage Site in 1999.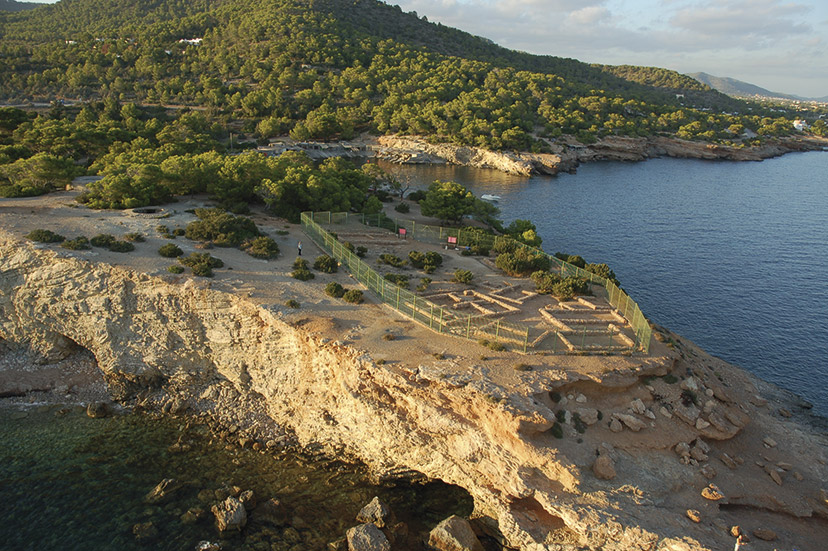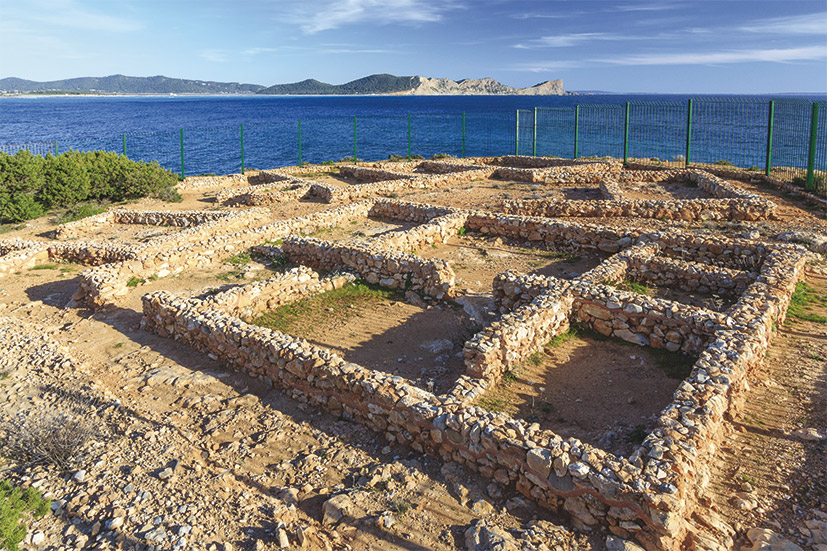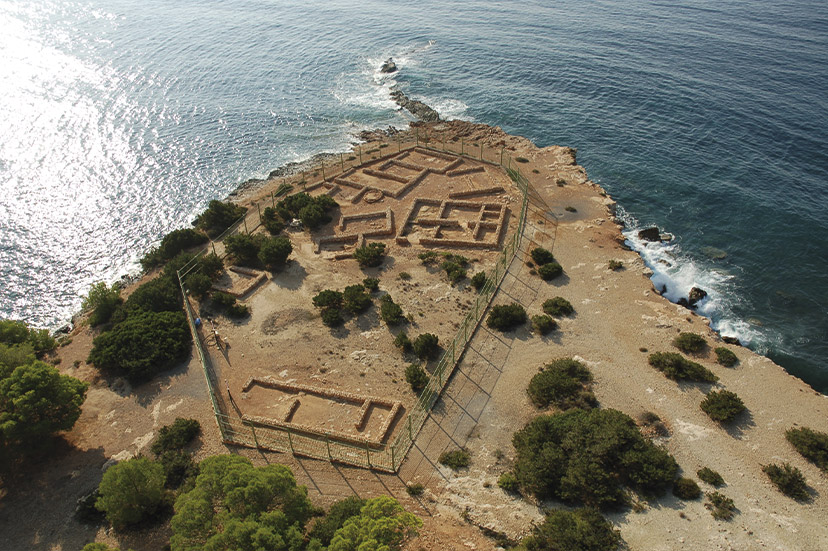 On the southernmost coast of the island, in Sant Josep district, lie the remains, between the beach of Cala Codolar and the hill of Es Jondal, where a natural bay provides a small wharf or jetty sheltered from the winds, which was the ideal location for a small port with access to the island. This jetty, first used by the Phoenicians, is still in use today and you can disembark on the island just as they did almost 3000 years ago.
It is an extremely important settlement and can be compared to other similar sites in peninsular Spain. It was a fully functioning port for about 100 years between the end of the 8th century BC and 600 BC, serving as a base for incursions to the interior of the island and for economic exchanges between the south and north of the peninsula with other ports of the central Mediterranean. Around 600 BC, the settlement was abandoned, and its inhabitants decided to settle in another, bigger, bay which became the current city of Ibiza.
The site still bears vestiges of that ancient past with the remains of houses, communal squares where ovens were found, which must have been installed for shared use, along with little streets. The Phoenicians of Sa Caleta were farmers and fishermen, or they raised livestock, as well as working in the salt industry, as just beside the remains are Ibiza's salt pans.
Visitors seeking these vestiges of Ibiza's historic and archaeological past, will find a unique site in Sa Caleta which provides a glimpse of how the earliest settlers of the island must have lived, in an exclusive setting which invites them to dream and evokes images of the island's past.