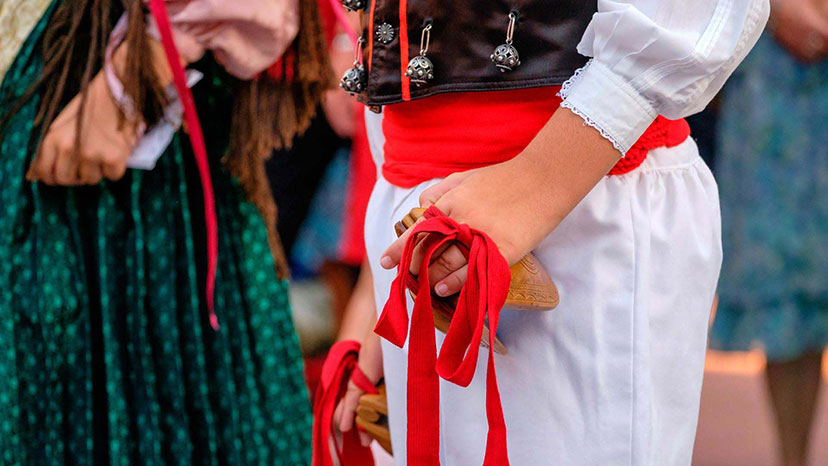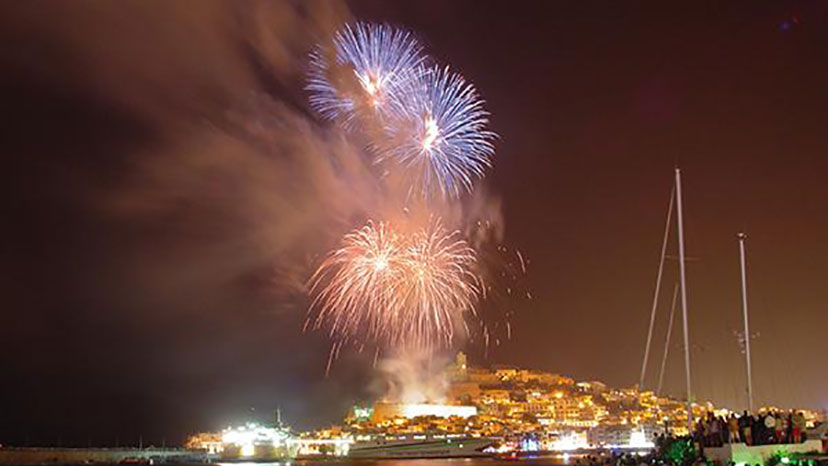 As every year, the city of Ibiza will be filled with entertainment activities and commemorative events during the first week of August to celebrate its Festes de la Terra. A very special occasion and a unique opportunity for residents and tourists to get to know in depth the history, heritage and culture of Ibiza. One of the most important days is 8 August, when Sant Ciriac's day is celebrated, and the Catalan conquest of the island, which took place in 1235, is commemorated.
However, those who wish to combine tradition and modernity should not miss the other events that take place from 5 to 8 August, which include crafts, ball pagès (local dancing), excursions, cuisine, workshops, sports competitions, live music and fireworks. There will also be various religious events such as the day of the Virgen de las Nieves, patron saint of Ibiza and Formentera, on 5 August, and the aforementioned festival of Sant Ciriac on 8 August.
The Festes de la Terra are also an ideal occasion to travel to the white island and get to know the history and essence of the city of Vila, a World Heritage Site, where you can discover major landmarks such as Paseo de Vara de Rey, the walled city of Dalt Vila, the port of Ibiza and the Reina Sofía Park.
At the same time, Ibiza celebrates the fiestas of the Ses Figueretes neighbourhood with a variety of free events, in popular places such as the famous urban beach that bears its name and which this year opens its seafront promenade.