It has never been so easy to get it right. At this time when, more than ever before, we are searching for meaningful gifts, we offer you some of the most original and magical ideas from the white island to make up for lost time, or to place under the tree as a surprise for your loved ones.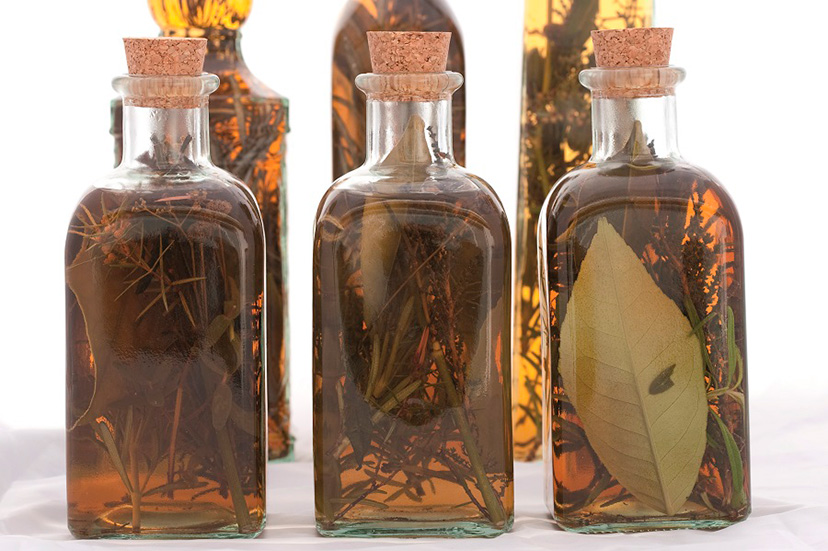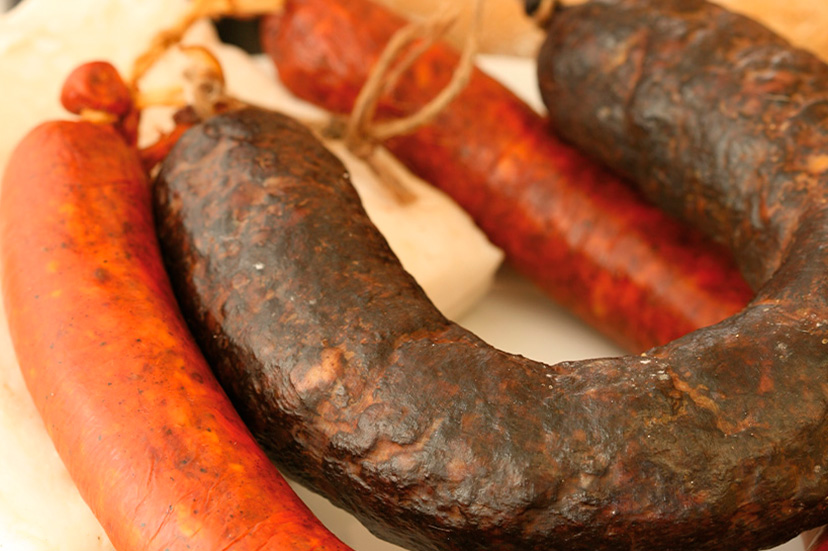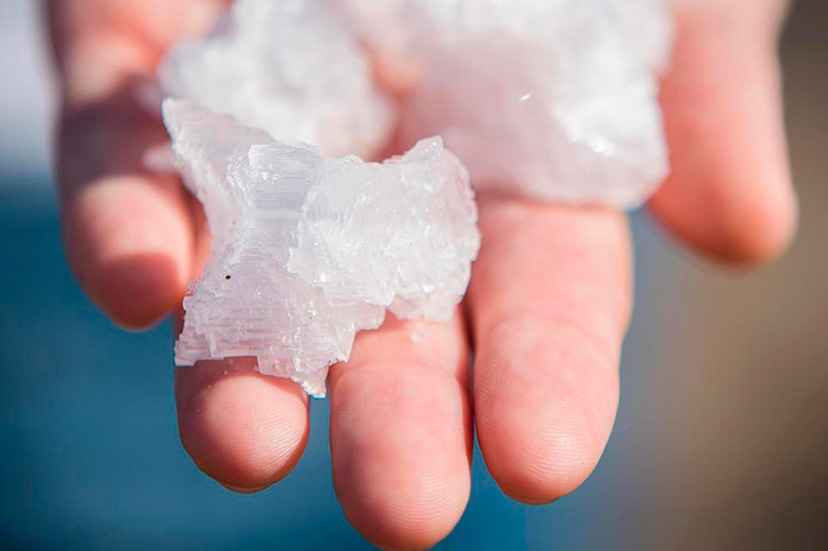 If we have learnt anything in 2020 from the Covid-19 health crisis, it is that any day, however insignificant, strange or difficult it may appear, is worth living.  Restrictions on mobility and numbers at family dinners during the holidays, will keep many families apart this Christmas, and so it is not surprising that this year, more people are seeking to touch the hearts of their loved ones through the gifts and experiences that Ibiza offers, as one of the most natural and authentic destinations in the Mediterranean.
Unique and original gifts that bear the seal of the island, and which are designed to help us rediscover the spirit of Christmas, recalling the cherished holidays of our childhood, or the feel of a warm hug from those we love most.
For foodies
If there is one thing that amazes visitors to the white island, apart from its incredible beaches, crystal clear waters, and an immensely rich local culture, it is its delicious culinary heritage.
Below we list some of the gourmet products that will give guaranteed results, from aperitifs to desserts.  One item that will be a definite hit with any foodies in the family is some exquisite Ibizan sobrasada, the aristocrat of cured sausages "made in Ibiza". It can be found at most butcher's shops and in local producers' online outlets. It is definitely a safe bet as a gift, or keep some for yourself at your own festive table.
However, if you want the perfect artisanal product which also tells the story of the island, local salt is the ideal present.  To surprise someone with this "white gold" a name it has earned as the island's most important industry, is to present them with a noble mineral that has absorbed the sun, the heat, and the essence of the Ibizan waters.
Finally, we propose a shot of amber with an anise aroma, the most popular drink on the island, Ibizan herb liqueur. There are several companies that market the liqueur, and it is easy to find in gourmet shops, at airports, or you can purchase it directly online.
Adlib Ibiza
Ibizan fashionwear is synonymous with good taste. This is a good time of year to surprise someone, or gift yourself with a unique piece from Adlib Ibiza, a brand sponsored by the Consell d'Eivissa, and an outlet where you can find some real works of art, made with natural fabrics and unique lacework. Check out their website which has information on their clothes designers, jewellery and accessories, all of which fit the bill for buying yourself something stylish, or for surprising one of your loved ones with that extra special present.
And as Ibiza is also the kind of place where aromas and perfumes abound, why not give someone one of the island's fragrances? Campos de Ibiza and Hierbas de Ibiza are two companies that in both their retail shops and online, offer perfumes and fragrances' which will remind you of warm summer nights on the island.