For its fifth series, the television programme 'Masterchef Celebrity' has paid a visit to Ibiza. The successful cooking reality show travelled to the White Island for this stage of the competition in order to showcase. not just the beaches and incomparable landscape of Ibiza, but also its history, culture, Adlib fashion, and of course it's delicious cuisine.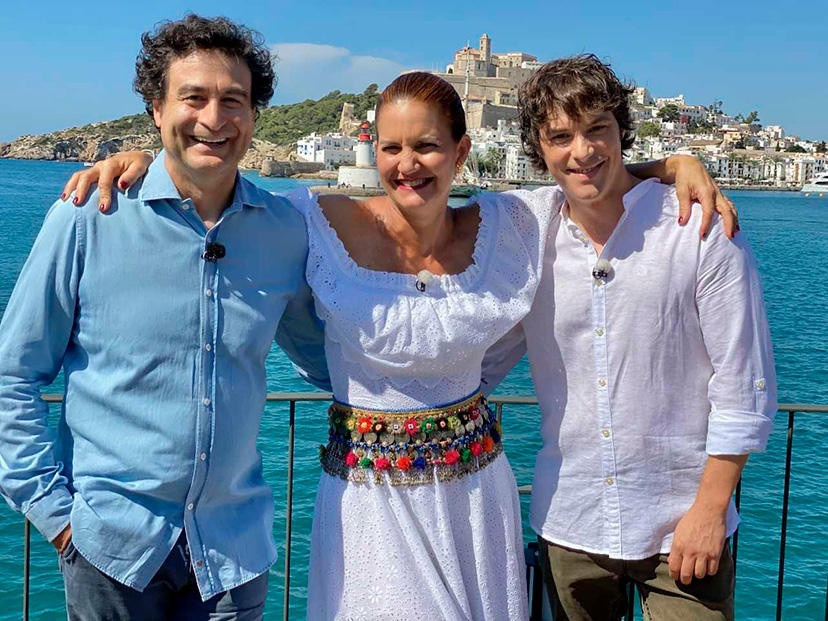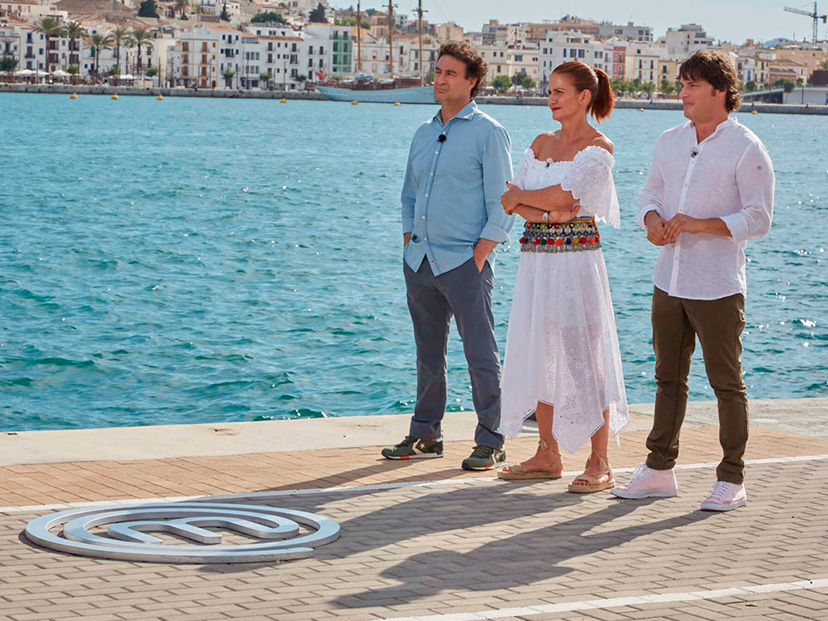 Various national celebrities are taking part this year including the singer La Terremoto de Alcorcón, actress Raquel Meroño, stylist Josie, politician Celia Villalobos, actor Nicolás Coronado, opera singer Ainhoa Arteta and the comedian Florentino Fernández, and during their visit they discovered the island's local produce and what makes Ibizan cuisine so special.
The programme, which goes out on Mondays on TVE channel 1, chose the Ibizan restaurant 'Roto', run by the winner of the fifth 'Masterchef' series, Jorge Brazález, to film this episode of the 'Celebrity' version of the show. The three members of the 'Masterchef Celebrity' jury, Jordi Cruz, Samantha Vallejo and Pepe Rodríguez, were on hand to taste the dishes that the competitors prepared with local ingredients, with the old town of Dalt Vila as a backdrop.
Home-grown ingredients that figured prominently in this episode were Ibizan potatoes, and locally sourced prawns and fish. The four-course menu, cooked by the competitors featured red prawn, monkfish and free-range chicken.
Representatives of the Consell d'Eivissa were invited as guests to taste the menu devised by Jorge Brazález. There was talk of the enormous variety of the island's local produce, mentioning in particular Ibizan potatoes, watermelon and red prawns. And the programme hailed Ibizan gastronomy as a cuisine that manages to combine "modern trends with centuries-old culture".
https://www.rtve.es/alacarta/videos/masterchef-celebrity-5/jorge-brazalez-abre-puertas-su-restaurante/5723277/