Christmas is a time to remember those things that bring us together, albeit as a family or society as a whole. The traditions or customs that we share at this time of year are one of the most beautiful legacies of this place. And this is particularly evident as we all sit down to eat, when traditional dishes and culinary specialities come to the fore. Because nothing unites us more with our loved ones, than that special aroma or taste of Christmas.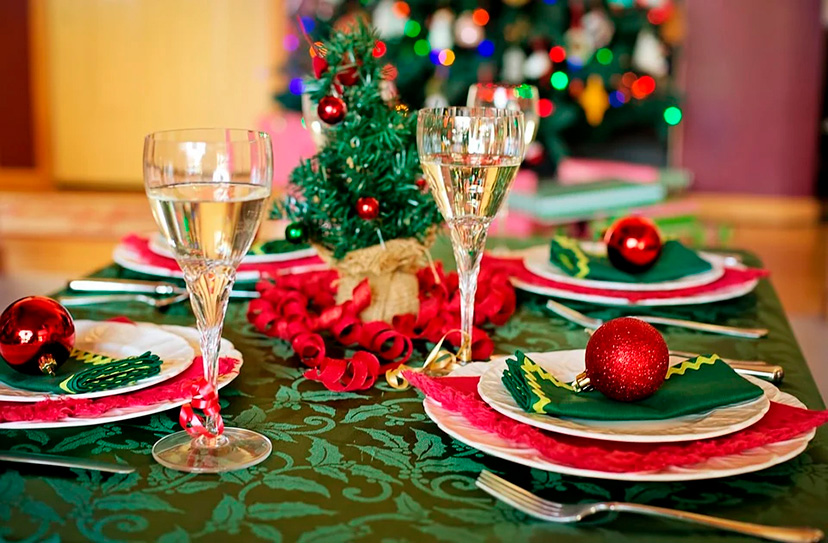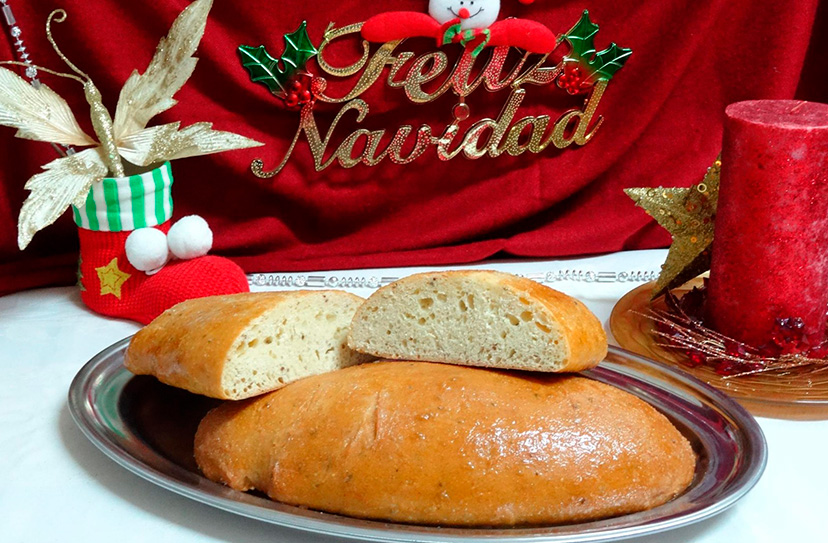 Ibiza is a region with a wealth of culture, rich cuisine and traditions. It is a place where family rituals merge and blend with local customs. At Christmas, every family has their own distinctive touch that lends special colour and flavour to typical Ibizan dishes at this time of year.
Below we provide a list of the culinary specialities and typical flavours that are an essential on every Ibizan table at this season. Each family has its own history and so every home has a special way of celebrating their Christmas customs.
Salsa de Nadal (Christmas Sauce)
This is the most typical dish in any traditional Ibizan home at Christmas. This delicious and rather filling dessert is also one of the most interesting and curious for anyone interested in Ibizan culture. Although the origins of this dish are unclear, and there are many recipes for making the perfect "salsa de Nadal" because every family has its own way of making it and hands down their recipe from generation to generation, it is generally made with chicken stock or water (depending on which part of the island you come from), almonds, eggs, sugar, honey, saffron, pepper and cinnamon, to name just a few of the ingredients. It is always accompanied by a traditional "bescuit", the island's typical cake.
The mixture of these Ibizan ingredients and a laborious preparation makes the "salsa de Nadal" a special dish, with families vying to show that theirs is the most delicious version of all.
 Bouillon to start, and fish or meat for the main course
Although there is no exact formula for a typical Ibizan menu during this Christmas period, in most homes on the island, a meat broth is usually the first course, and this can take many forms, often the bouillon is made with a fresh farmyard chicken, followed by a second course of meat or fish from the island.
In some cases, they make the most of these special dates to cook some of the typical island dishes such as the "sofrit pagés" in which a selection of meats are stewed together (chicken, pork and lamb) with potato, Ibizan sobrasada and butifarrón, or "bullit de peix" the star of Ibizan cuisine, made with choice fish from the island waters and potatoes, to be followed by "arroz a banda" or soupy rice (depending on the different parts of the island).
Flaó and greixonera
For families who simply don't have the time or the dedication required to make a good "salsa de Nadal", "flaó" and "greixonera" are two more excellent ideas for enjoying a dessert with traditional Ibizan flavours. Although their preparation is simple, many families prefer to buy them directly from the island's traditional artisans and patisseries. "Flaó" is a dessert made from goat's and/or sheep's milk cheese and mint, with its origin in ancient medieval times, and "greixonera" is a pudding made from the local "ensaimada" pastries.
Ibizan liqueurs: herbs and "fregola"
Of course, any traditional Ibizan meal, particularly at Christmas time, will culminate in relaxing table talk, along with some traditional Ibizan liqueurs. The most common of these are Ibizan herbal liqueur and "fregola". It is important to bear in mind that every family has its favourite Ibizan liqueur, and if the conditions are right, they usually return to their chosen brand year on year, unless of course that spring they have made their own homemade version.