Beer is the ideal drink to enjoy on a sunny day in the company of friends, sitting around a table, just chatting, and sharing good times. Craft beer enthusiasts are increasingly seeking out new varieties which are produced locally, completely free from additives and preservatives of any kind.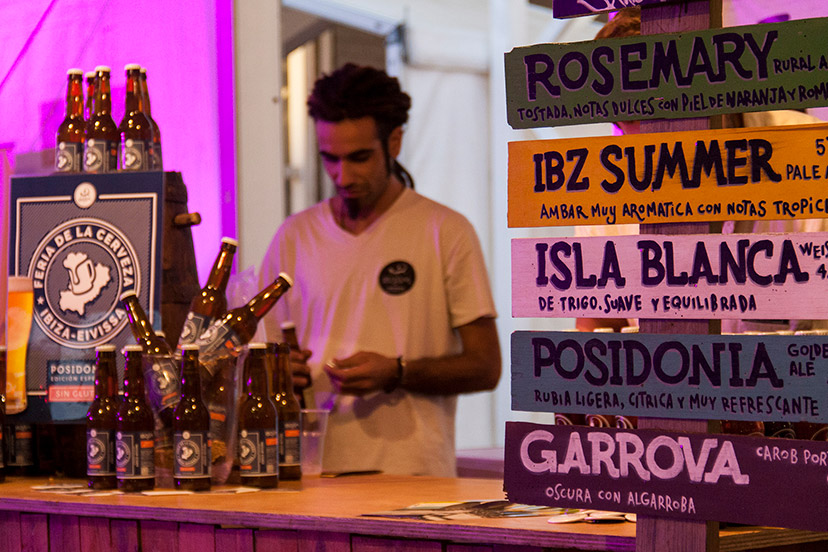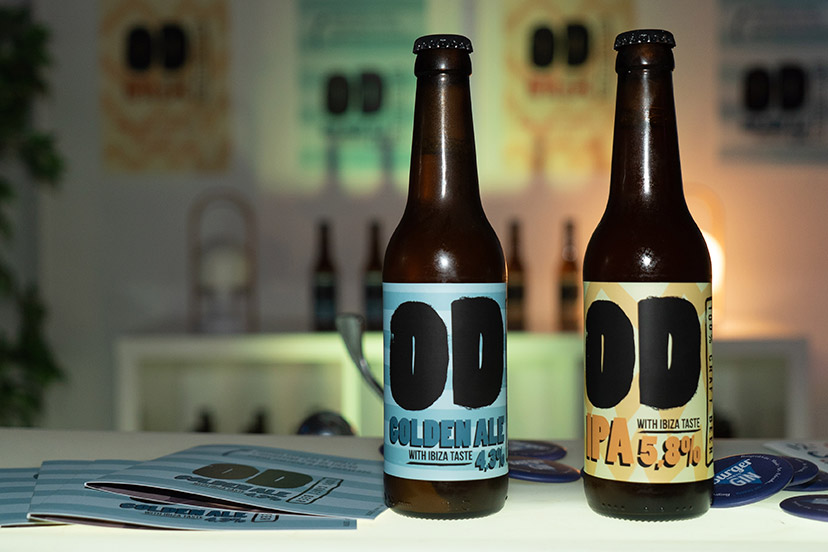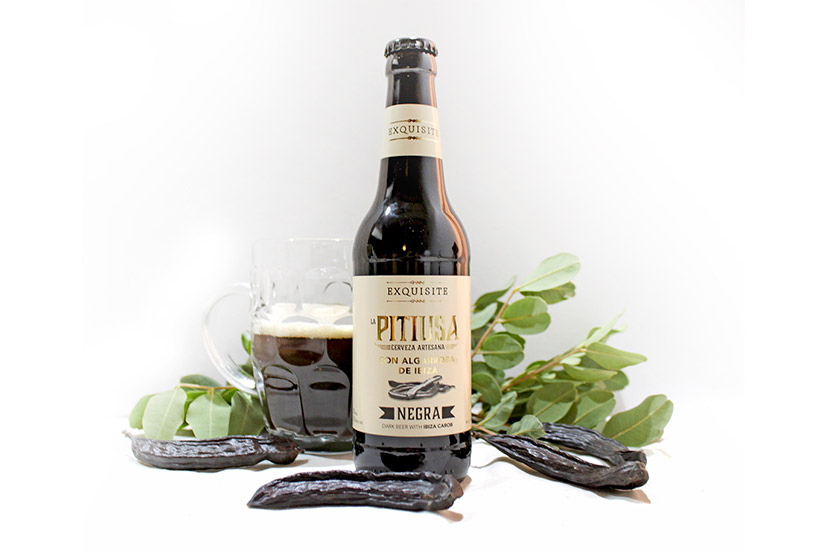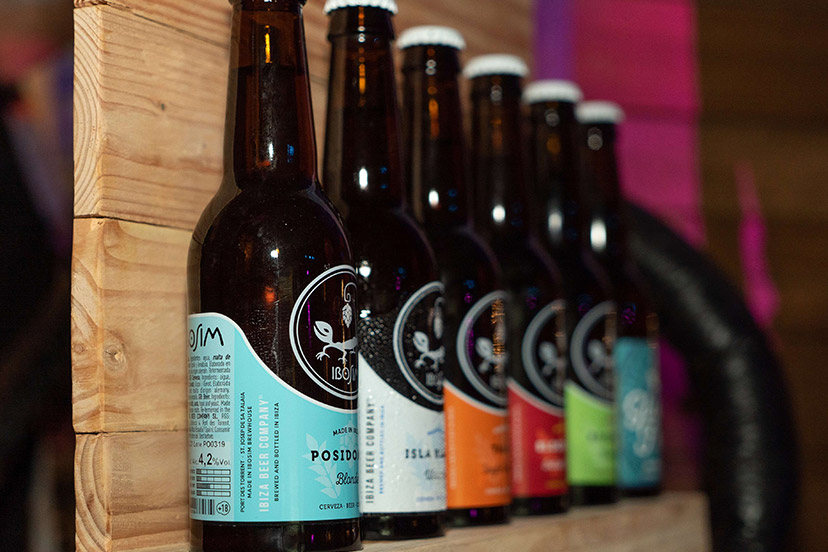 Several companies in Ibiza are producing craft beers through a natural process that keeps their yeast "permanently alive" imparting a taste that is continues to develop with excellent notes.
One of the best-known brands on the island is Ibosim, which was the first craft brewery in Ibiza, and which boasts an area set aside for tasting the ales on site. All its beers are brewed in Ibiza with natural ingredients and in its premises in Port des Torrent they market their regular beer varieties such as "Posidonia Blonde," "Isla Blanca Weissbier," "Ibz Summer Pale Ale" and "Talaia Single Hop Ipa". They also have an extensive range of craft beers classified as classic, special, draft only, and individualised ales.
In recent years, the Ibizan company Frutos Secos Ibiza has joined the list of local brewers and added two craft beers to its "Exquisite" range, which are made with carob, "La Pitiusa" a stout, and the lager or blonde beer "La Ofiusa". Both are toasted ales made with double malt, hops and Ibizan carob flour.
As for Ibiza's hotel chain OD Hotels, they have become one of the first in the country to produce their own beer, with two varieties: OD Beer. The first of these is known as: OD Blonde (blue label) light lager beer, with a slight and refreshing body and a compact head. This beer has citrus aromas (grapefruit and mandarin) with a slight "maltose" aroma of freshly baked bread. Ideal for newcomers to the world of craft beers. The second type, with a yellow label, is one of the most popular OD IPA craft beers. This beer is a deep amber colour, with a creamy beige head. It has an intense tropical aroma, with a taste of mango and papaya, and a citrus finish.
Finally, Espíritu Pucará Brewhouse is also worthy of mention. It is a craft brewery that you can visit, as well as taste the unique different ales produced by the master brewers. This brewery in Santa Eulária des Riu has an extensive range of ales including "Pilsen" "Scottish", "Triple A" and "Bock".
Ibiza is the ideal place for craft beer enthusiasts, as the island is host to a number of breweries, where the original ingredients, their quality and natural brewing processes are of paramount importance.