If there is one thing Ibiza is famous for it is gastronomy, a delicious cuisine based on seasonal produce, all locally grown, and with intense and full flavours that make it unique.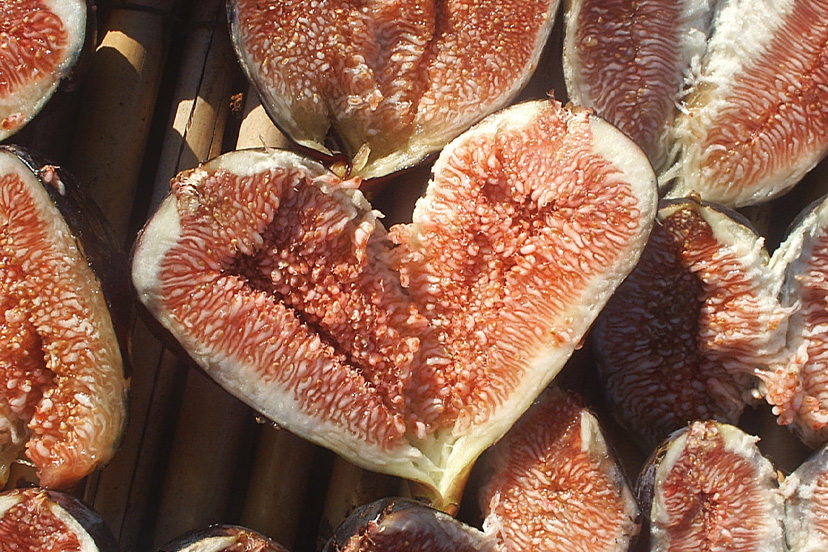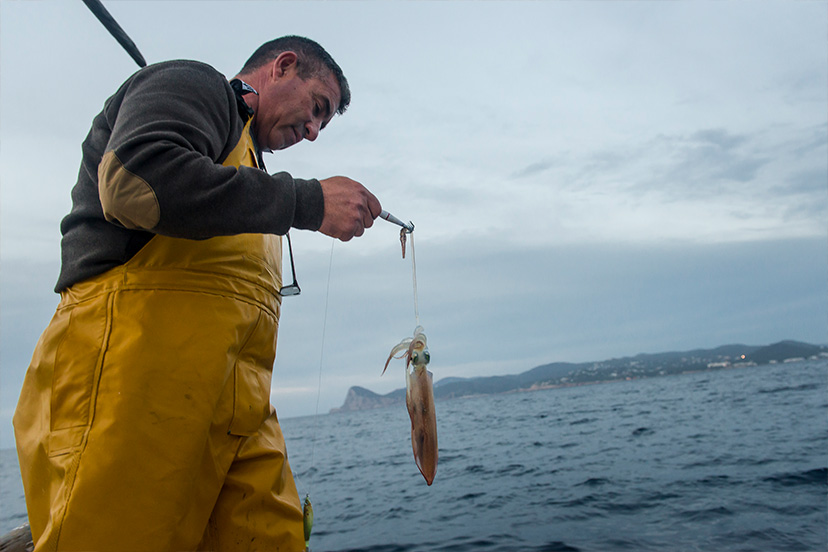 Whether it is winter, summer or the seasons in between, Ibizan cuisine offers diners a wide range of dishes to enjoy, featuring typical products of the Ibizan store cupboard and guaranteed to tempt any palate: top quality meat, pork and lamb or farmyard chicken; fish and seafood, such as Ibizan red shrimp or squid; fresh green vegetables, fruit, eggs…
And the reason for much of this excellent quality is the red Ibizan soil, with its high concentration of iron and sulphates, (which gives the terrain its characteristic reddish colour) the land is extremely absorbent and ideal for growing all year round, as it retains water and so crops can flourish in times of scant rainfall.
The fertility of the Ibizan soil is particularly apparent in springtime and summer when the fields shrug off their winter lethargy and prepare to produce some of their finest crops, such as the Ibizan watermelons, or the "eriço" melon – a local variety, Ibizan potatoes, red peppers, aubergines… A stroll through the fields where these vegetables proliferate, such as Santa Gertrudis, Sant Mateu and Santa Agnès reveals the beauty of the countryside, ready to yield its delicious produce and, apart from providing the ingredients for the dishes enjoyed in the island's restaurants, this produce is also sold locally to the general public in markets such as the Forada organic farmer's market, held every Saturday from 10 am to 4 pm, where the vibe is relaxed and plenty of other activities are on offer, including children's workshops. Also, every Friday, alongside the Agricultural Cooperative of Sant Antoni, a local produce zero km market is held, where you can also buy artisanal bread, or "flaó" (a typical dessert made from fresh cheese flavoured with mint).
Ibiza has become a destination for gourmets thanks to its rich cuisine with its bold flavours and skilled preparation, where the care that is given to planting, sowing, harvesting and cooking is evident in every single stage along the route to the kitchen, as producers lovingly nurture the raw materials that make Ibizan cooking so special.