If, in September, you see several boats rocking gently around the coasts of Ibiza waiting patiently for a careless fish to bite on their fishing rods you will probably be witnessing one of the most traditional pastimes of seagoing islanders at this time of year namely, fishing for the raor.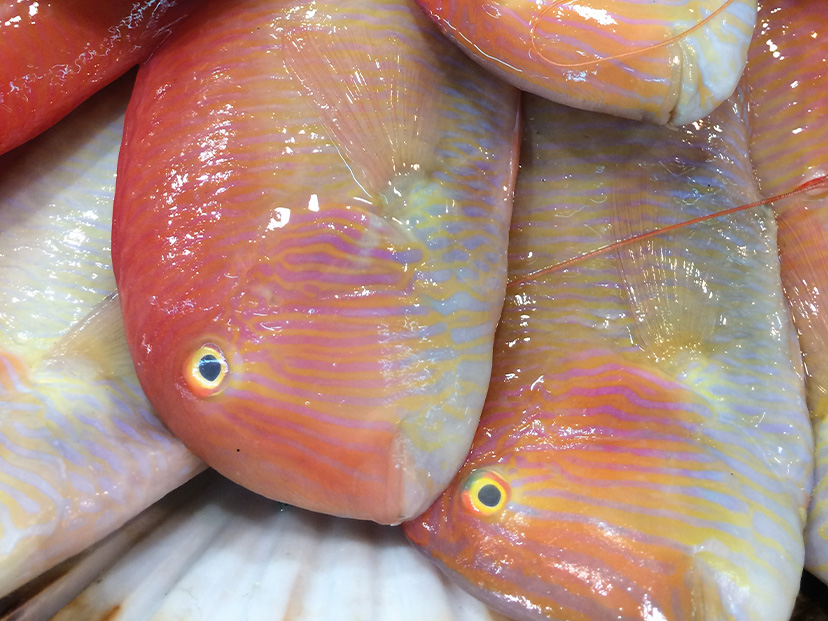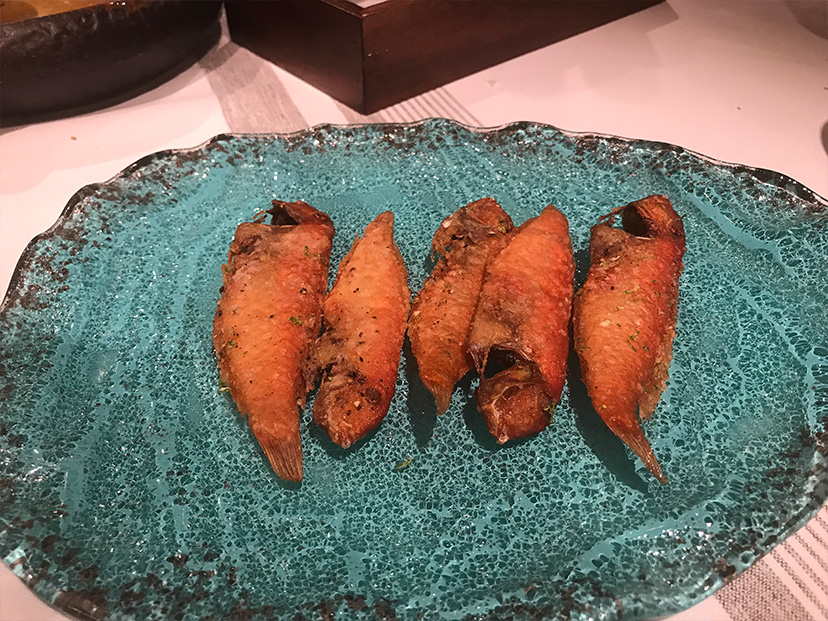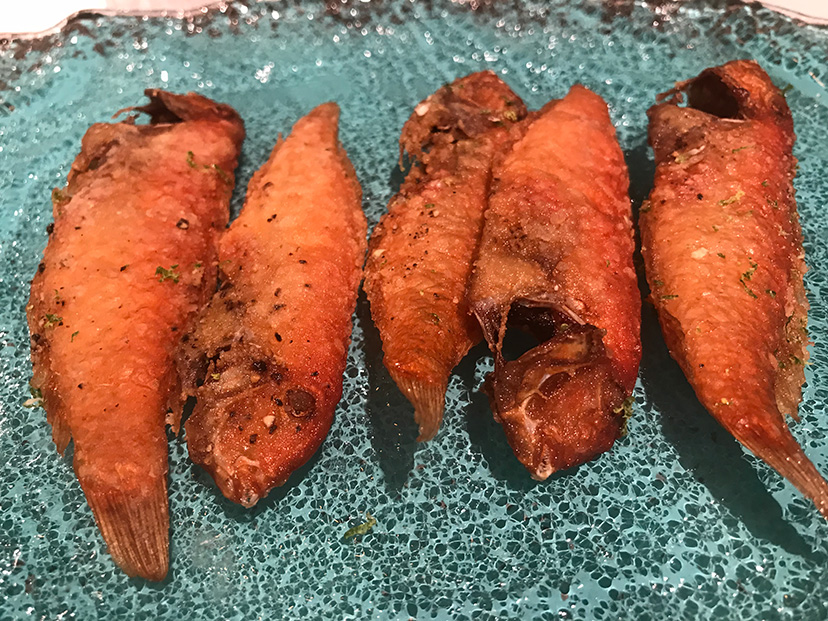 Known in some regions of Spain as the lorito del mar (parrot fish) or galan the raor, fished during this season on the Ibizan coast, is particularly plump and fleshy, as well as crisp and crunchy. With its intense flavour of the sea, and an extremely pleasant taste, which is similar to that of a rock fish of a much bigger size, this delicacy is incomparable and eating it is a true privilege for anyone lucky enough to try it.
Today, consumption is practically confined to amateur anglers, but it is not unusual to find raors in several of the fish market stalls at Mercat Nou in Ibiza, Es Mercat in Santa Eulària des Riu or the Clot Marés Market in Sant Antoni de Portmany. Furthermore, there are several restaurants where it features as fish of the day and although the price may seem somewhat high compared to other fish, if you get the chance do try it, it will be worth it!
If you decide to cook it yourself, the best way is really simple, you need to heat a good quantity of extra virgin olive oil in a frying pan and add the raors just as they are, without flouring or adding any condiments. After frying the fish for a few minutes until the skin is crisp, simply drain off any excess oil, salt to taste as you like and enjoy.
Like other flat fish species, the raor is easy to eat, as it has a line of bones at the top of the fish's body, and a central spine which is easy to remove and which will leave two perfect meaty fish steaks ready for you to enjoy.
If you are visiting Ibiza in September, make sure you get the chance to try this delicacy which is best drunk with one of the island's white wines, most of which have a trace of saltiness and the perfect acidity that marries so well with this fried treat, and then you will understand why at this time of year, hundreds of little boats, armed with their fishing rods, put out to sea in search of this culinary treasure.