Structures with history and walls that speak passions, Ibiza boasts an extensive and intriguing catalogue of charming and singular houses, among them the works of the German architect and painter Erwin Broner who settled on the island in the mid-1930s having fled the horrors of Nazism. He was charmed by Ibiza's traditional architecture and managed to combine the most typical features of the country homesteads with their clean lines, sturdy forms and whitewashed walls, with the contemporary and innovative airs of the new architecture.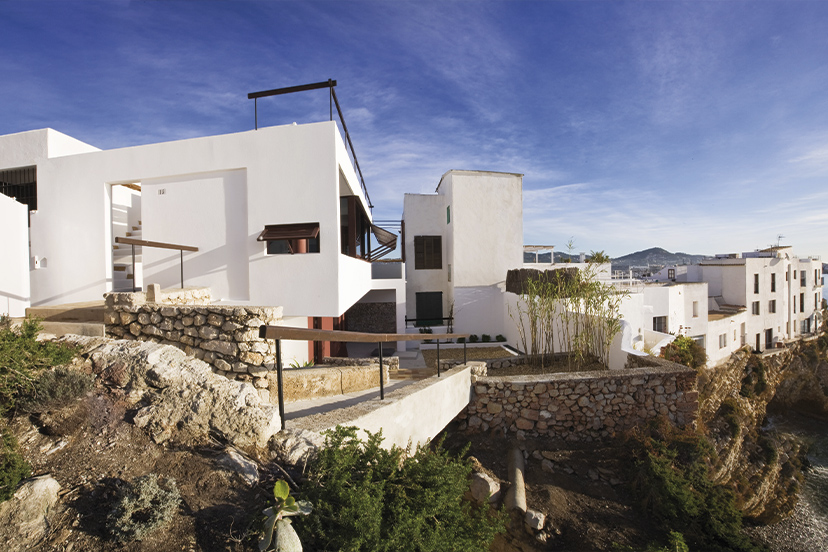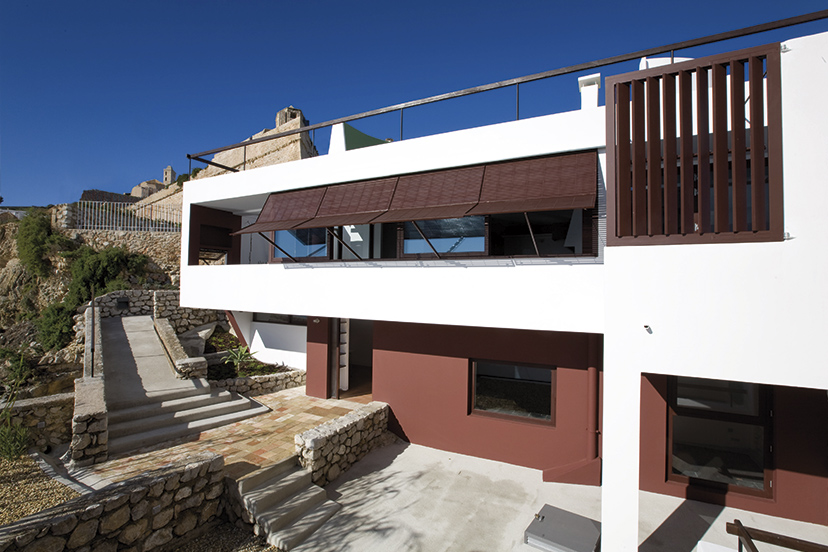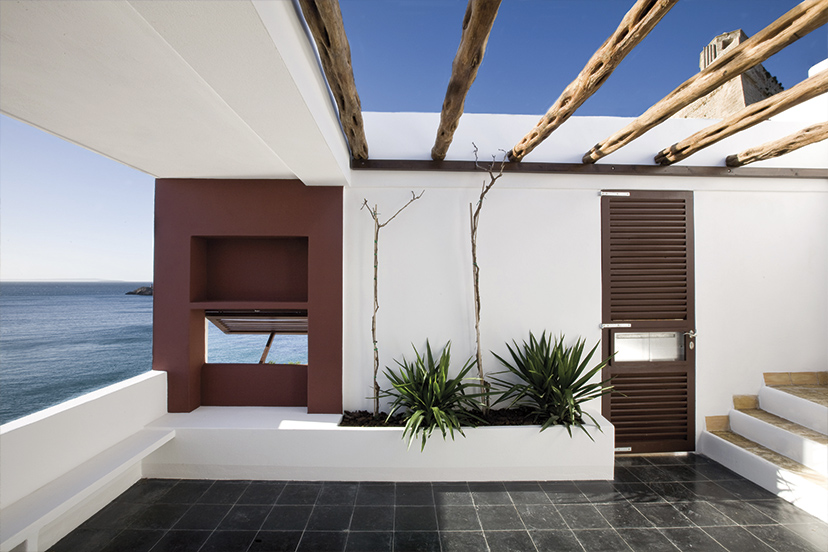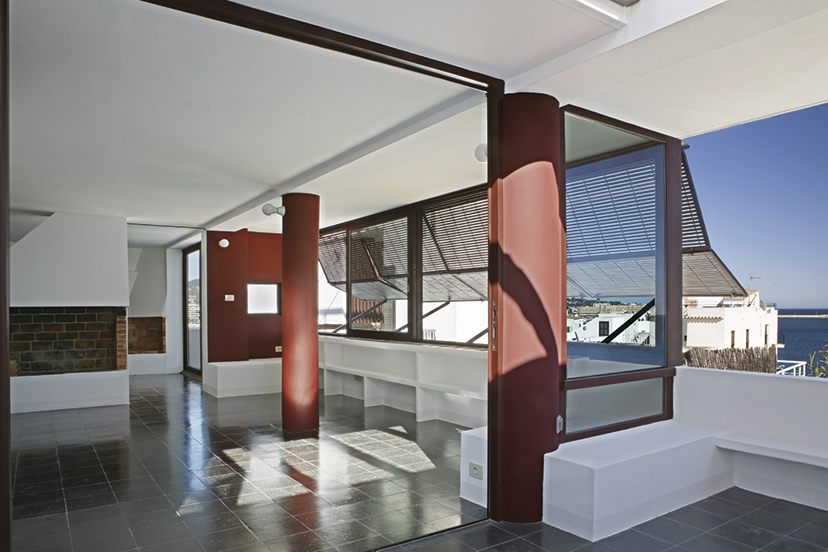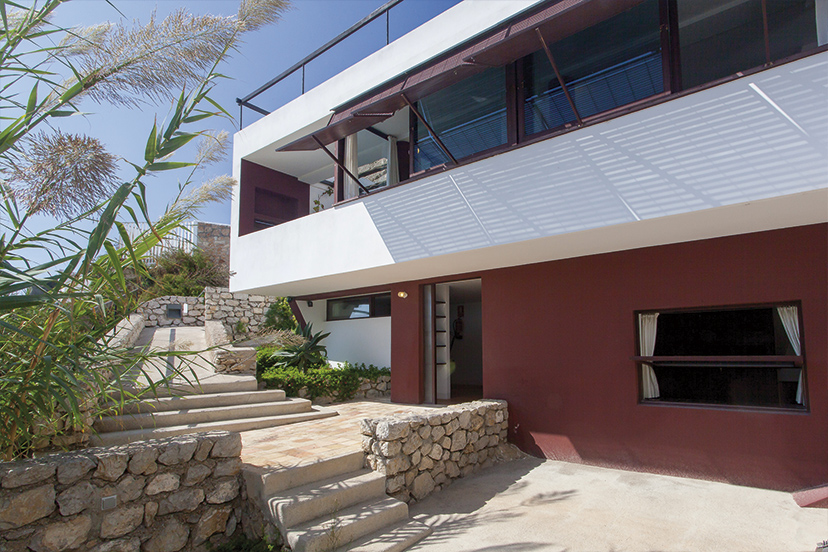 Broner developed this characteristic and personal style which has left its mark in Ibiza in many of the houses which can be appreciated today as part of the island's cultural heritage. One such example can be found in the stunning enclave of Dalt Vila, on the cliffs of Sa Penya, with Casa Broner, a museum created in the architect's former home where you can take a tour of the house and examine the work of this famous German architect, following in the footsteps of Broner and his wife Gisela in their latter years. Touring the rooms, you can experience the most personal aspects and moments of the life of this couple, who had such a huge influence on the cultural and artistic life of Ibiza in the nineteen sixties. It is a sober, rationalist and substantial architecture but with hidden corners that pay homage to traditional Ibizan style and crafts: juniper wood beams, stone construction, and whitewashed walls.
Casa Broner's is located in an area that has been declared a World Heritage Site by UNESCO, and a visit is like taking a walk through the living history of Ibiza. To reach the house you must climb the winding streets of Dalt Vila and Sa Penya, close by the fortress of Santa Llúcia with its spectacular views of the sea and the neighbouring island of Formentera, in fact, the perfect place for a visit deserving the hundreds of photos you are sure to take to capture the magic of the moment.
Entry to Casa Broner is free, and from October to April, the visiting times are Tuesday to Friday from 10 am to 4.30 pm and Saturday and Sunday from 10 am to 2 pm. Crossing the threshold of Casa Broner in Ibiza is a golden opportunity to discover at first-hand how the legacy of this important German architect and painter, who loved the island and its people, continues to be alive and valid.