In a natural cave in the municipality of Sant Antoni de Portmany you will find Cap Blanc Aquarium, close to the Cala Gració, which is home to a number of species native to Ibizan waters. This cave, also known as Sa Cova de ses Llagostes, was previously a fish farm, and in particular a lobster hatchery, however, towards the end of the 20th century it was converted to an aquarium that features the main species living in the Ibizan Mediterranean.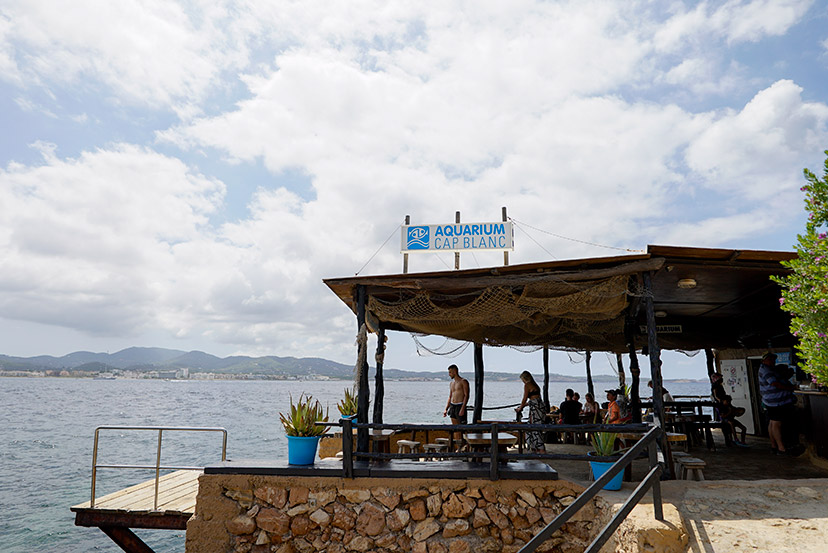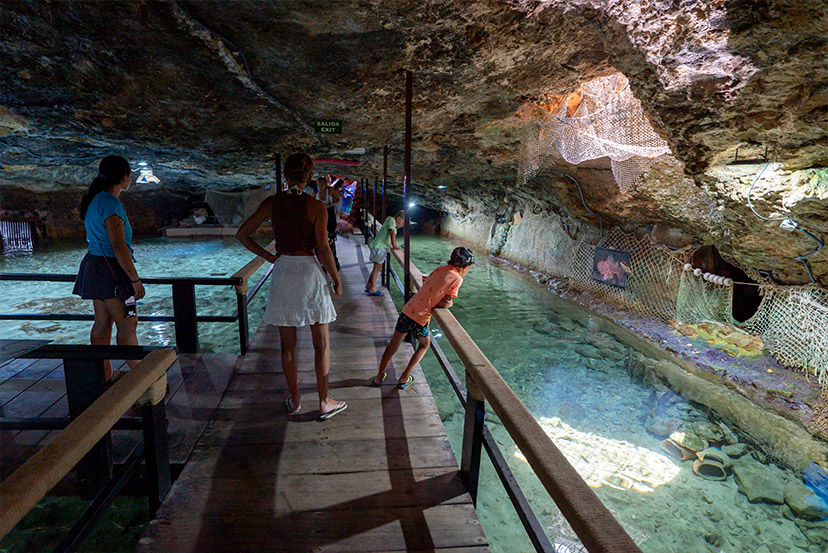 The cave that houses the aquarium was initially carved out of the rock by the sea, which has gradually eroded an area of 400 square metres, where the sea enters at different points, so that sea water is constantly circulating and renewing, providing the species  in the aquarium with the ideal living conditions of a marine environment.
The Cap Blanc Aquarium is distributed over several different sections, there is a "lake zone" where the larger fish species reside such as grouper, ray or sea bream, while the smaller fish live in "adapted fish bowls", which are dispersed around the cave, where species such as the painted comber, wrasse or scorpion fish swim about. This is the ideal trip for a family day out, learning about the various marine species that inhabit Ibizan waters, in a place that is able to recreate natural living conditions for them.