Punta Arabí Hippy Market started in the seventies and since then keeps marking the pace of Ibiza during summer Wednesdays.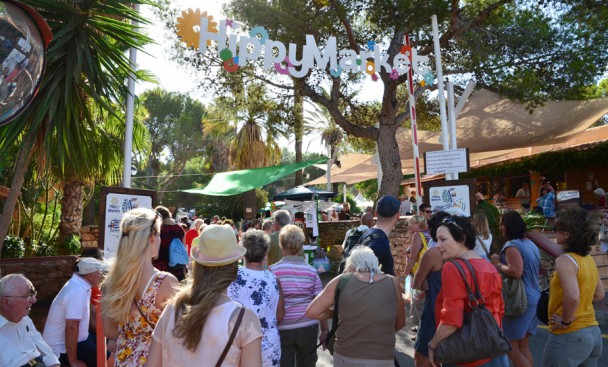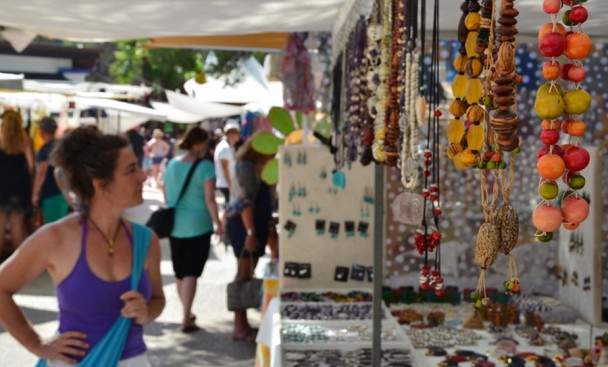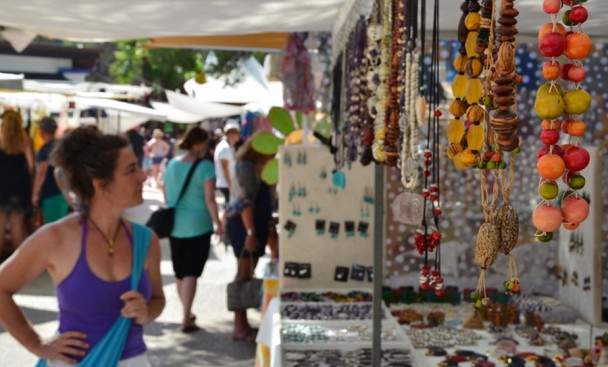 Located on a paved area surrounded by cafe bars, restaurants and some hotels, this market retains a special charm offering reasonably priced Adlib style clothing for men, women and children, as well as a wide range of silver and leather crafts, jewellery, costume jewellery, fashion clothing, gifts, decorations, African art… Have a look around more than 400 stalls whilst enjoying a nice walk along the narrow streets.
From 14.30pm to 18.00pm visitors can listen to live music at the marquee or enjoy any of the 'surprise' events. Nursery service available at flat 36 from 10.00am to 17.00pm. For more information, please contact the marquee staff or the Club's reception. Phone boxes and ATM machines also available.
Date: From april to october, every wednesday.
Opening hours: From 10am to 6pm.
Place: Es Canar. Club Punta Arabí.