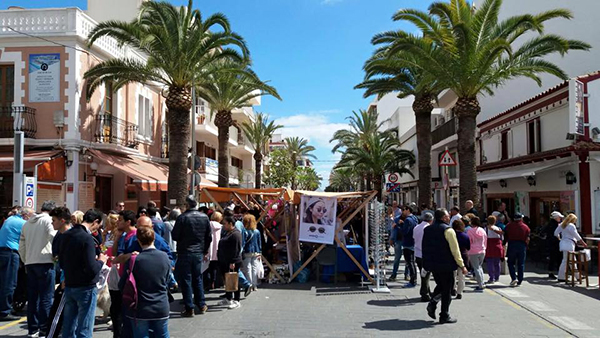 The first of May is historically a motive for celebration in Santa Eulària des Riu. The day comes with an array of outdoor activities, part of an effort to get people out of the house and enjoying the warm weather on what is known here as "el Primer Domingo de Mayo". The full programme includes flower displays, concerts, open-air markets, family-friendly activities and contests.
On this eagerly awaited date, Santa Eulària becomes the perfect spot to soak up local tradition. For starters, expect some of Ibiza's signature attractions—locally-crafted wares, for one, and traditional dance, for another. First of May celebrations often include parading floats, folk dances and samples of assorted local products at the stands that spring up in centric Passeig de s'Alamera.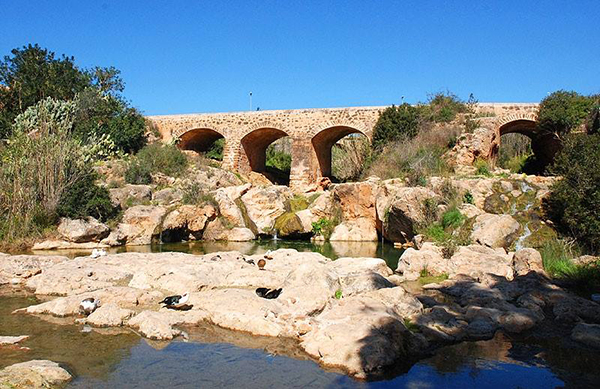 Legend holds that years ago, the town's first chapel, which was perched atop a seaside cliff, disappeared forever when it tumbled into the waters below mere seconds after the congregation had left the building after mass. The fortuitousness of the event was celebrated by all, forever to be remembered on the first Sunday in May. Whether the tale is true or whether it is just one of the many legends that populate Ibiza's catalogue of local lore today, the people of Santa Eulària continue to commemorate the day with particular aplomb.
Visit the Santa Eulària des Riu Ayuntamiento's website for the definitive programme of family-friendly activities.