The municipality of Santa Eulària is named after the river, the only river in the Balearic Islands. Although nowadays it is almost dry, for many years the river had an abundant flow, and it became the main source of life for the inhabitants of the municipality.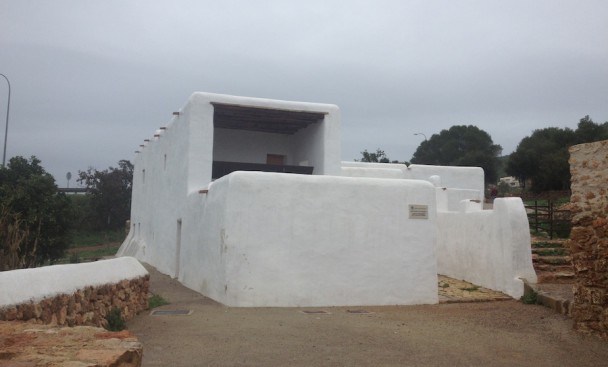 Can Planetes' River Interpretation Center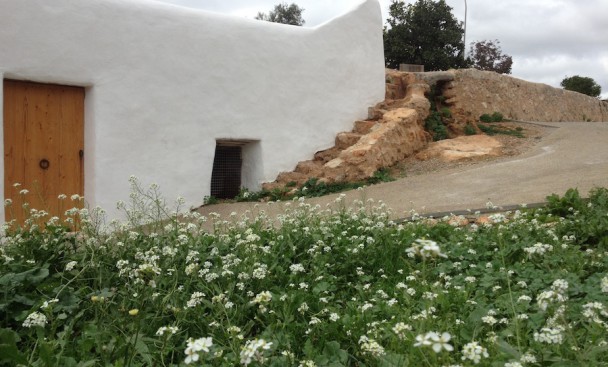 River's Interpretation Center in Can Planetes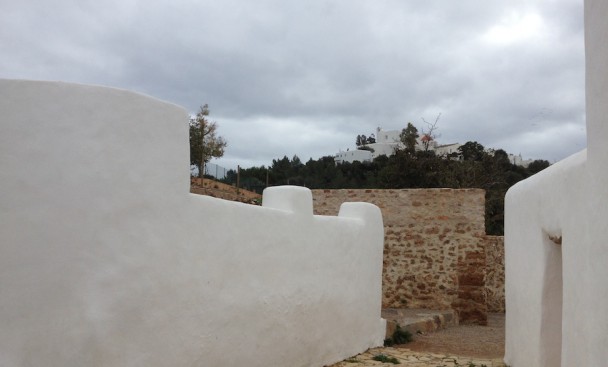 Views to Puig de Missa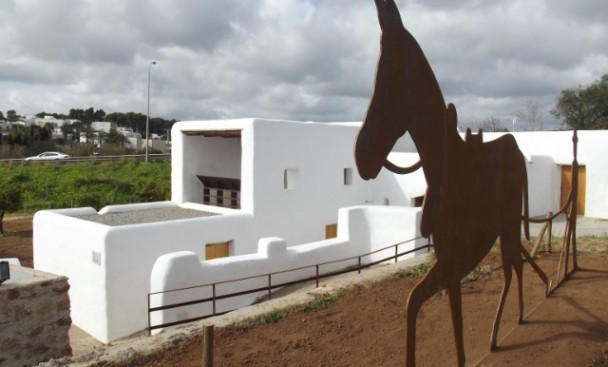 Tribute to the peasants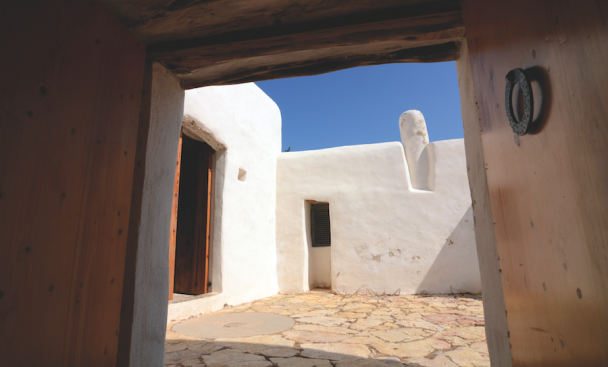 Interior of Can Planetes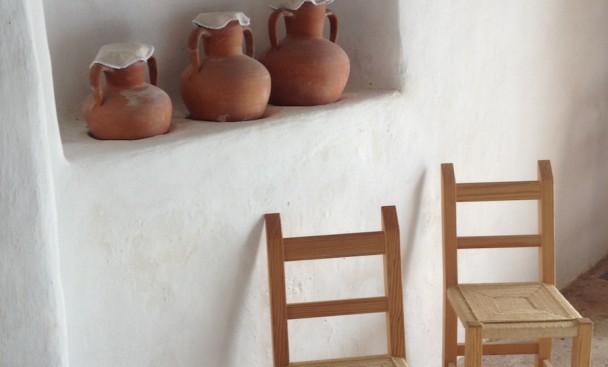 Interior of Can Planetes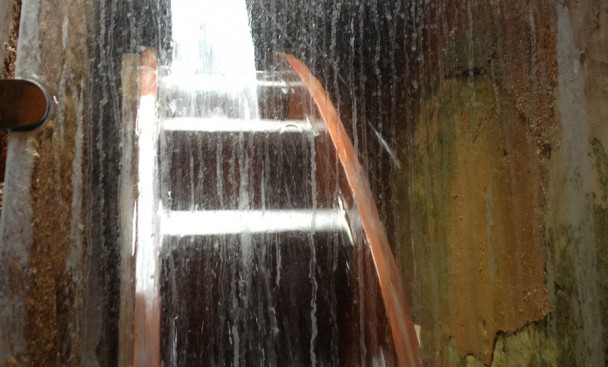 Watermill wheel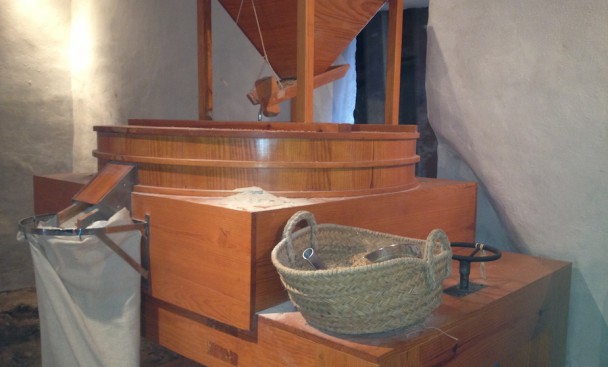 Flour mill's interior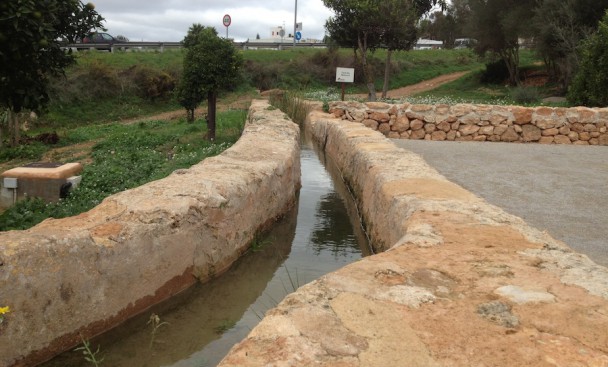 River's tract
The river, with a length of 18 km, emerges in the district of Besora, in Sant Antoni, and runs through Santa Gertrudis to Santa Eulària. It is crossed by roads and paths and two main bridges: the Old Bridge and the New Bridge. The river was diverted by three main irrigation channels that distributed the water to the mills and orchards in the area and enabled market gardeners to grow various crops.
At the entrance to the municipality of Santa Eulària is the Molí de Dalt or Can Planetes, a farmhouse with a water mill of Andalusian origin (10th century) that operated until 1950. It is currently the River Interpretation Centre, and this is the starting point for this tour to discover the close relationship between the river and the town of Santa Eulària.
The first flour mill in Can Planetes was of Andalusian origin (10th century). Years later it was replaced by a horizontal wheel and in the 18th century by a vertical wheel. It has now been restored following the original plans and can be seen in operation. This is one of the four mills that irrigated the vegetable gardens in the area (Molí de Dalt, Molí del Mig, Molí de Can Marge and Molí de Baix) and which, like the houses, were built around the river.
A trail with information panels explains the history of the river and its importance for the inhabitants of the area. The system of canals, irrigation channels, vegetable gardens and mills is still a prominent part of the valley, as can be seen from the viewpoint of the house. "This valley, of sweet and very fine beauty, in which all the essences and quintessences of the island appear to be concentrated […]" wrote Josep Pla in the Guía de Mallorca, Memoría Ibiza y Formentera (1970).