The capital is located in Ibiza, with its impressive fortress, declared UNESCO World Heritage Site in 1999. This international award acknowledges its historical, cultural, and architectural value. It is the best preserved coastal fortress in the Mediterranean. Dalt Vila's acropolis is filled with alleys and monuments such as the castle and the cathedral. It has been a cultural crossover for centuries, and this fortress' environment is the stage for concerts, poetic cycles, exhibitions, and cultural activities all year round.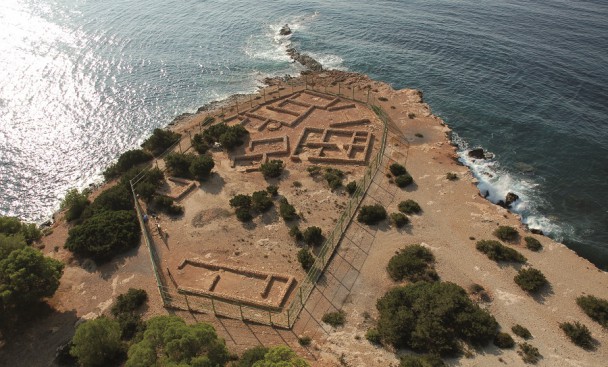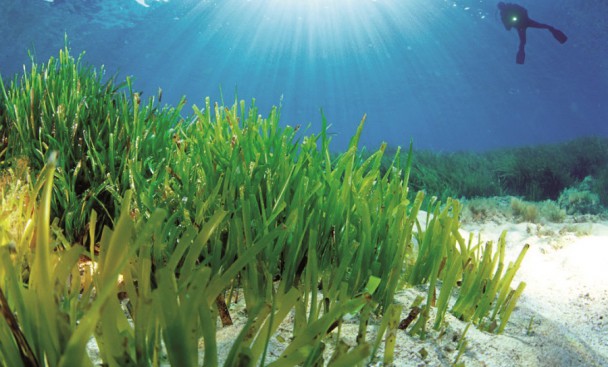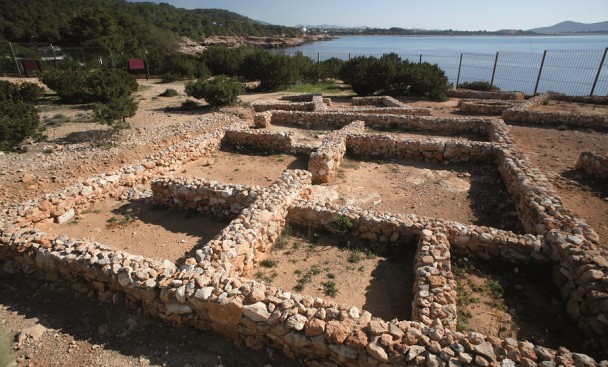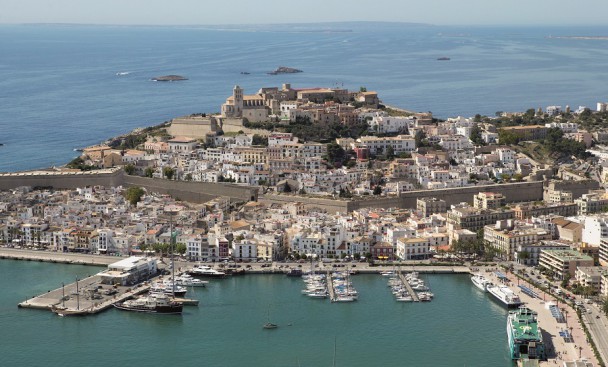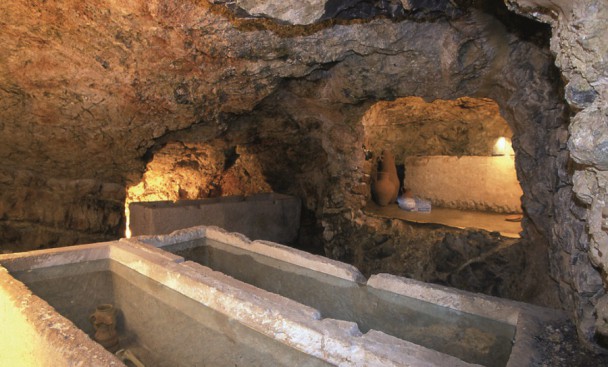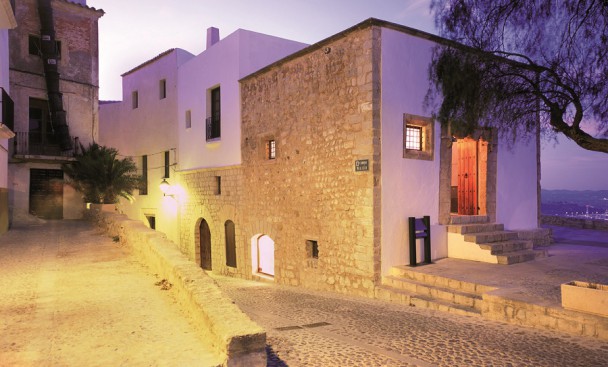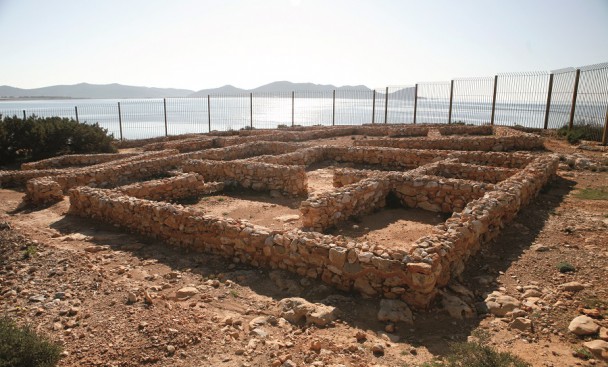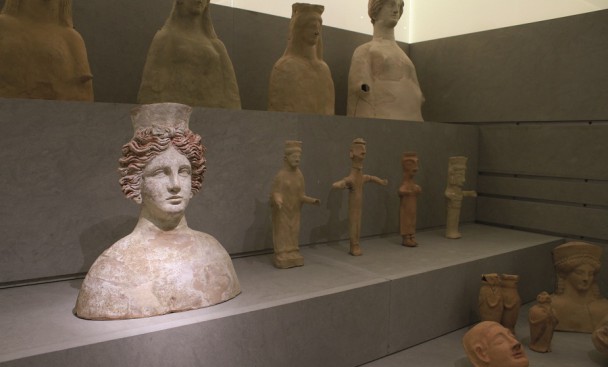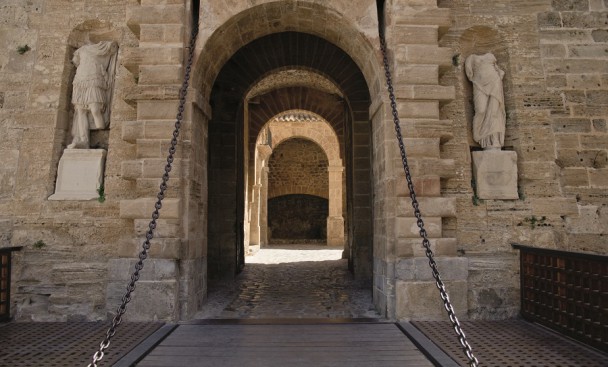 The Phoenician remains of Sa Caleta, in San Josep, and the Phoenician-Punic necropolis of Puig des Molins, in Ibiza, are also part of this World Heritage Site, since UNESCO considers that they "are exceptional evidence of urbanization and social life in the Phoenician colonies of the western Mediterranean. They constitute a unique resource, in terms of volume and importance, of material from the Phoenician and Carthaginian tombs," reads the official justification for inscription.
The UNESCO committee defined Ibiza as a privileged environment due to its diversity and natural values, considering the richness of the prairies of oceanic posidonia, seabed plants, the best preserved in the Mediterranean and located within a Natural Reserve. These prairies hold 220 different species, including three globally threatened, one of them being the monk seal. They are responsible for the purity and transparency of the water that surrounds the island.
Both for its cultural criteria and for its natural values, UNESCO chose Ibiza as one of the places to be preserved for future generations.