This singular beach is known by the local fishermen as Port de Benirràs, due to its structure of closed bay that protects it from strong winds. It is located in a natural landscape of unique beauty. It has dense forests crossed by several trails that will delight hiking enthusiasts. A large gastronomic offer and the presence of Cap Bernat islet make Benirràs a really special place.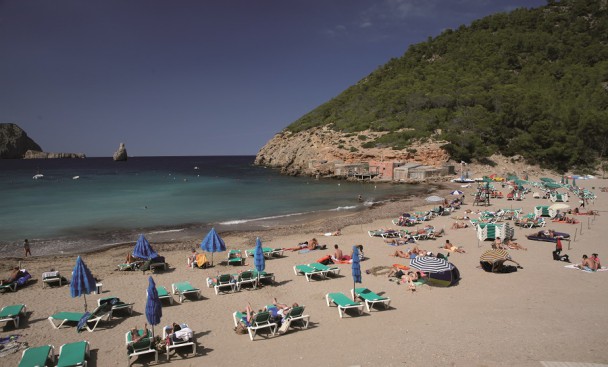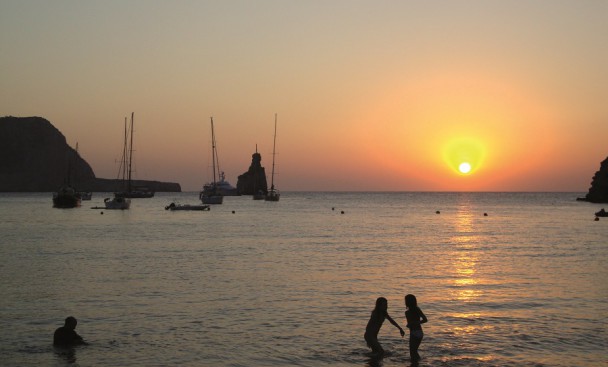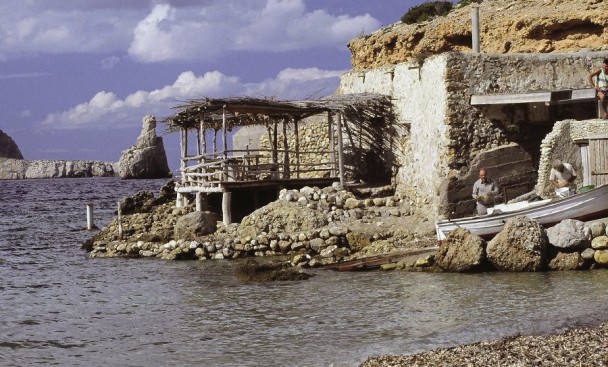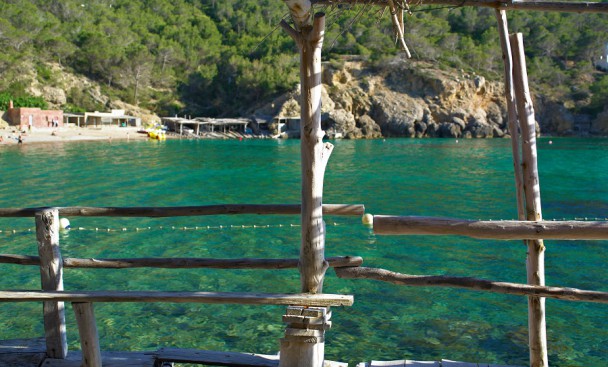 Size: 150 meters long, 40 meters wide.
Orientation: West.
Composition: Coarse grain, tanned sand.
Sea floor: Coarse sand and cobbles. Scarce slope.
Environment: Natural.