Talamanca, the most popular and family-friendly beach in Ibiza city, is only at 15 minutes walking distance from the center. It is long and wide, of natural fine white sand, with peaceful and crystal waters, sandy bottom and underwater vegetation. It is easily accessible and offers a large variety of services, including showers, lockers, and regular bus and boat lines. It has plenty of bars and restaurants to choose from, and even recreational, sports, children's and free activities during the winter season.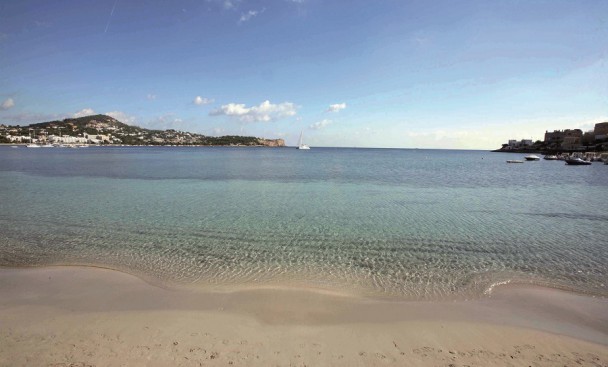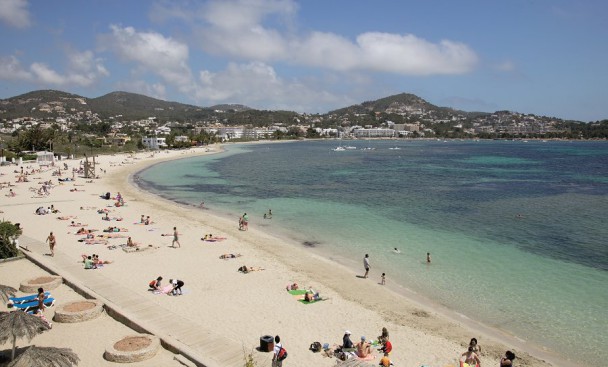 Size: 400 meters long, 25 meters wide.
Orientation: Southeast
Composition: Natural, coarse grain, tanned sand.
Sea floor: Sand. Shallow water that deepens gradually.
Environment: Residential, touristic.