Cala Xuclar is a good option to escape from the busiest beaches and enjoy the placidity of its natural environment. Snorkeling enthusiasts will enjoy the richness of the underwater fauna and flora that lives within its crystal waters. Take the chance to taste the fish and seafood in the small beach bar, and take a walk along one of the paths that crosses along the surrounding vegetation.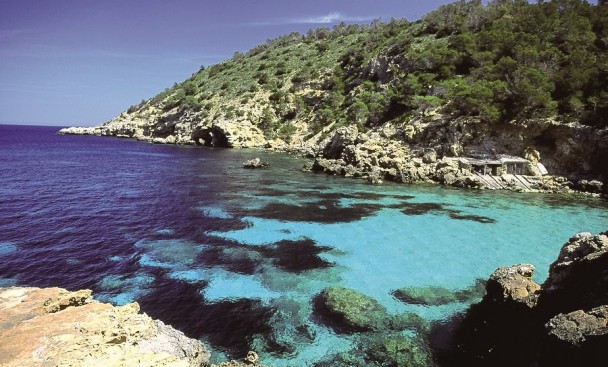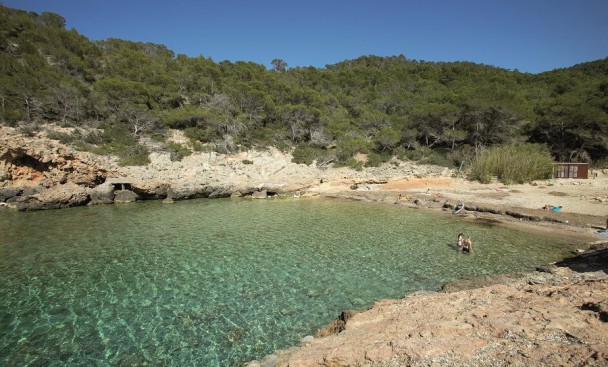 Size: 35 meters long, 20 meters wide.
Orientation: Northeast.
Composition: Natural, medium grain, white sand.
Sea floor: Rocks with some sand. Shallow water that deepens gently.
Environment: Residential, touristic.