Cala nova, with its golden fine sand beach and transparent water, emerges amongst the thick juniper forest. It has a calm but busy atmosphere. It offers several services, amongst which restaurants and beach bars. Before going for a swim you must check the threat status flag, since it is often affected by strong currents and eastern winds.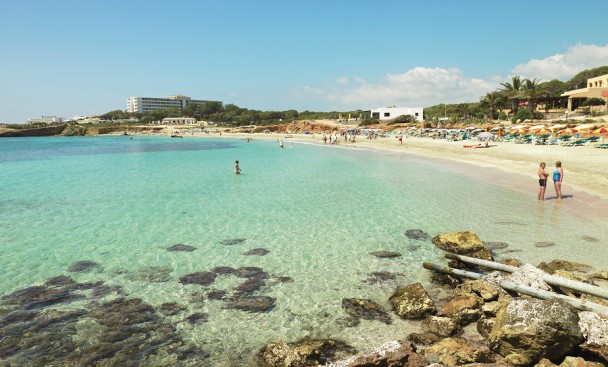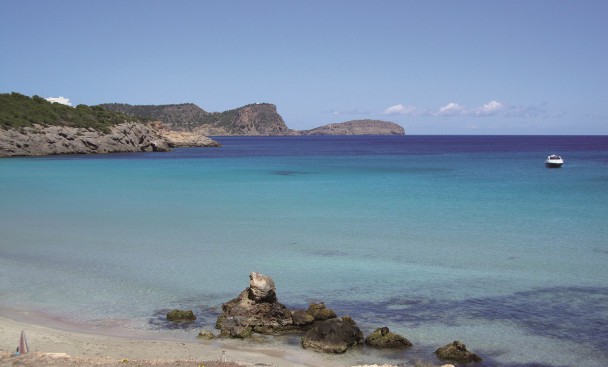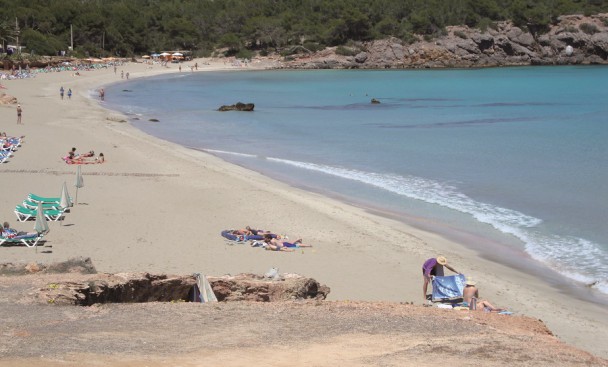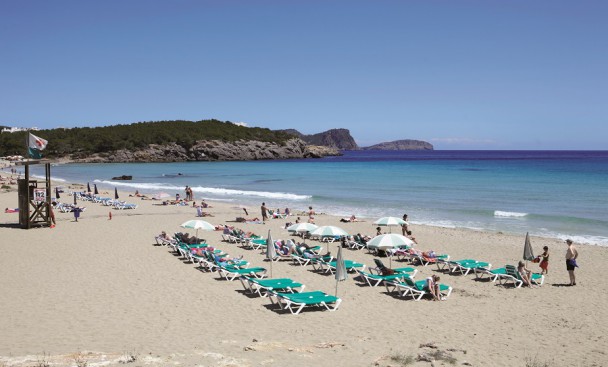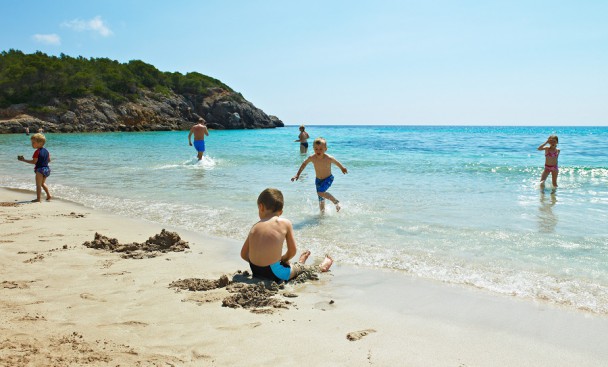 Size: 250 meters long, 30 meters wide.
Orientation: Southeast.
Composition: Natural, fine, tanned sand.
Sea floor: Sand with some rocky areas. Medium depth that deepens gradually.
Environment: Natural.