An important tourist destination has been settled around Port de Sant Miquel, and it enjoys the magnificence of the sandbank at its feet. It is a family-friendly beach that offers the necessary services in order to enjoy all its possibilities. This beach is ideal for practicing water sports. It also has good restaurants in which to taste the best Ibizan gastronomy. Close by, you will discover Cova de Can Marça, a natural cave that will delight children and adults.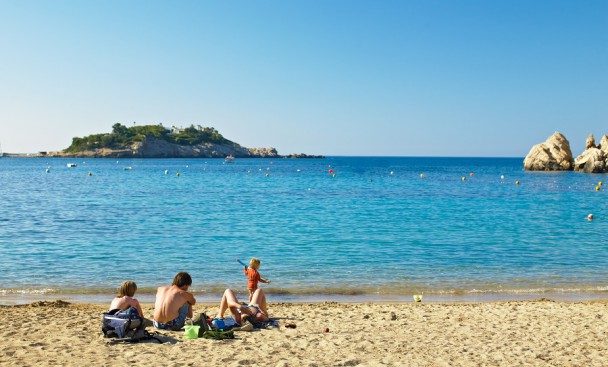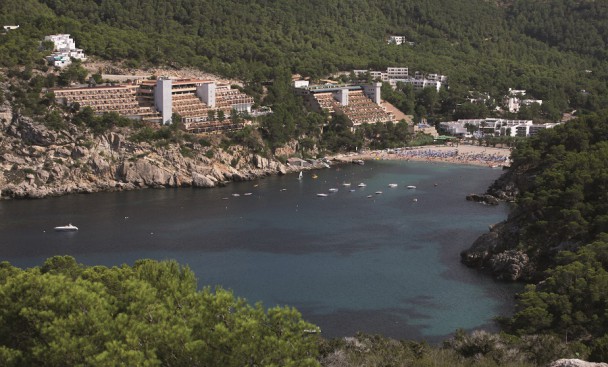 Size: 110 meters long, 70 meters wide.
Orientation: North-northeast.
Composition: Natural, coarse grain, white sand.
Sea floor: Sand, rocks and underwater vegetation. Steep slope.
Environment: Residential, touristic.