Cala Carbó is a small well-protected cove surrounded by pine tree forests. Peaceful and family-friendly, it is appropriate for children and for enjoying the popular gastronomy in one of the two beach bars available.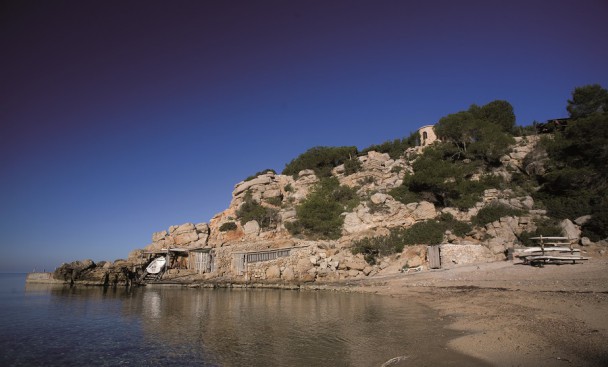 Size: 60 meters long, 50 meters wide.
Orientation: West.
Composition: Natural, coarse grain, white sand.
Sea floor: Sand, cobbles, algae area. Shallow water and gentle slope.
Environment: Natural, residential.